Hiver Review – Offer Support to Your Customers Right from Gmail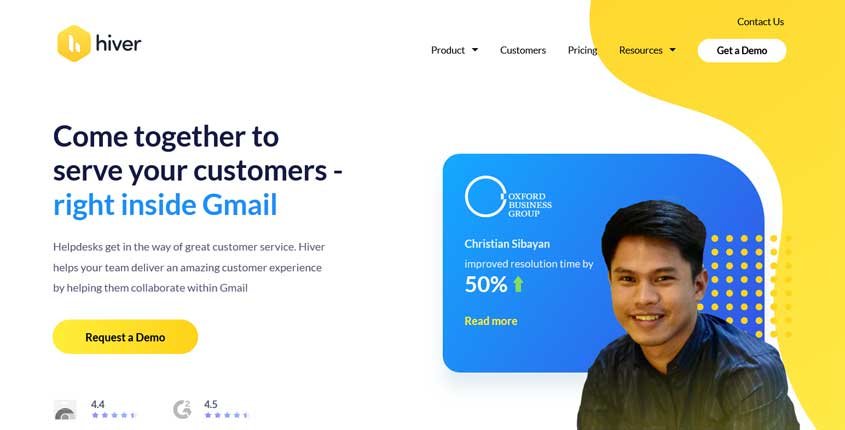 ---
What is Hiver?
Hiver helps support teams deliver an amazing customer experience by helping them collaborate and serve customers right inside Gmail. The tool lets you easily access, assign, and track emails without the need for helpdesk software.
How To Use Hiver? (Features)
Email Delegation – You can automatically assign emails to specific team members according to any criteria you choose. Also, assignees will get real-time notifications. Then, you will be able to track them effortlessly because every single mail has its status, "Open, Pending, or Closed".
Email Tags – Use this feature to organize your emails by adding categories and prioritizing them. You can customize the tags according to your own criteria. Then, measure and monitor the performance of your team with tag reports that follow specific mails.
Email Notes – This tool allows your team to collaborate using the same Gmail. This is to say that they won't have to access any other chat tool to contact other employees. As a result, they can collaborate faster and solve customers´ issues quicker.
Collision Alerts – Get informed with visual alerts if two or more users are simultaneously working on the same email and avoid conflicting replies.
Email Templates – You can save your most common emails and turn them into templates for future similar cases. It will avoid repetitive work and make the work faster. The staff will only require one click to insert them into the emails.
Automation – You can automate repetitive tasks and set conditions to automate the destiny of emails.
Customer Satisfaction Surveys – You can use customer surveys to measure satisfaction and feedback. This tool allows you to implement them in proactive ways. Also, it makes it easier for customers as they can be inserted at the end of an email and require only to click one button to access them.
Pros (Advantages)
Hiver is a certified Google Partner.
It includes an affordable pricing plan for small companies.
Customers surveys can include customized feedback forms.
It offers a high level of security with certifications in EU-US Privacy Shield and ISO 27001.
Cons (Disadvantages)
If your team is big, then it will become a little pricey.
It is not integrated into the Gmail mobile app.
How Does Hiver Work? (Conclusion)
In conclusion, Hiver is a practical and more efficient solution for customer support services. Although using one of the most popular email platforms is its best asset, it also offers numerous advantages to increase the productivity of support agents. Due to the fact that it offers plans for any size of companies, it is an excellent choice for startups as well as medium-sized and big companies.
How Much It Costs? (Pricing)
Try It Now!
---
Best Paid & Free Alternatives (Similar Tools)
Help your team get a lot more done each day. Say goodbye to wasted time!

Recommended by SEMPlaza as the Best Employee Time-Tracking Tool in 2023.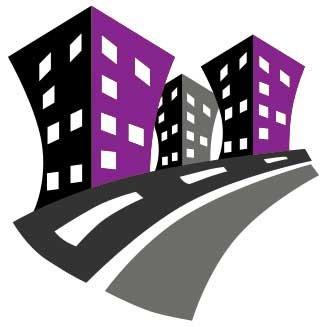 Behind SEMPlaza is a team of SEM specialists working hard to put together one of the best internet marketing tools directory. Additionally they offer free search engine marketing tips and strategies in all digital marketing fields: SEO, PPC advertising, social media marketing, email & push marketing, retail & affiliate marketing.

Posted on: September 20, 2020