Grin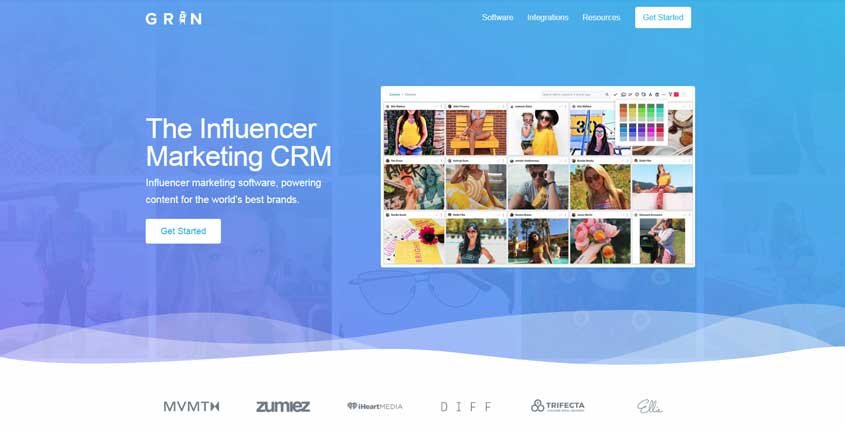 ---
What is Grin?
Grin is an all-in-one influencer marketing software designed for eCommerce. The tool allows you to discover and recruit prospective creators and influencers in your industry and manage long-term relationships with them. It also provides comprehensive reports so you can measure the success of your campaigns.
How To Use Grin? (Features)
Creator and Influencer Recruitment – You can easily recruit new influencers and creators that may help you promote your business. These creators and influencers will definitely help you control your influence upon the audience. You can also add up the influencers that you used earlier in this app. This may help you communicate efficiently with your previous influencers too.
Relationship Management – You can easily communicate with your influencers in the simplest yet featured way. You can make links with different kinds of people on Grin and can easily maintain those relationships for a very long time. Grin has a very powerful inbox or messaging tool.
Content Creation and Management – You can easily develop your content with the help of your influencers. In addition to this, it is very easy to manage and monitor your content using this service. It is a child's play to manage hundreds of influencers at a single time using this single platform.
Campaign Management – Grin makes it really easy to take care of your campaign. You can handle thousands and thousands of campaigns at a single time. This system can handle a lot of data on a single person, and this is the major reason why it is really helpful for emerging and new businesses.
Pros (Advantages)
Customer Support – Many different customers report that Grin has just the best customer support ever.
Highly Organized – Grin is a magnificent tool that helps a number of businessmen to manage their businesses throughout the time they run a campaign by being highly organized.
Easier Access to influencers – Grin makes it really easy for its clients to find the right customer in a very short time frame.
Cons (Disadvantages)
Regular Updates – Many features of Grin are daily updated and this makes it really confusing for the customers to handle its functions.
Reporting exports – This area can be easily improved because there are a number of people working in a single company that use Grin on a single account,
Reporting Visualization – The procedure of representing data in a visual form can be an issue sometimes when using Grin.
How Does Grin Work? (Conclusion)
Overall, Grin is the number one tool used for improving one's marketing statistics. It can easily handle a number of campaigns from a single client. It has become really easy for the clients to communicate with the right influencers effectively. Grin has become a must-have tool when talking about newer companies and smaller businesses.
How Much It Costs? (Pricing)
There is no price mentioned on the site. You need to book a demo to find out.
Try It Now!
---
Best Paid & Free Alternatives (Similar Tools)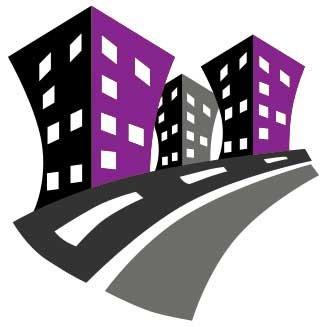 Behind SEMPlaza is a team of SEM specialists working hard to put together one of the best internet marketing tools directory. Additionally they offer free search engine marketing tips and strategies in all digital marketing fields: SEO, PPC advertising, social media marketing, email & push marketing, retail & affiliate marketing.

Posted on: January 19, 2020