Grammarly Review – How to Eliminate All Grammar Errors?
---
What is Grammarly?
Grammarly is a writing assistant tool that can help you correct while you type. It helps you eliminate grammar errors and spelling mistakes and adjust your spelling style and tone based on the type and goal of your writing. It works with most online forms, email clients, WordPress posts and pages, desktop software like Microsoft Word, and many others. For SEOs, Grammarly can be used for content optimization.
How To Use Grammarly? (Features)
Real-Time Checking – Grammarly will help you type with no mistakes everywhere you need to type something. When you send an email, when you post something on your favorite social accounts or you type somewhere online in a text field, and even when you are writing a text message, Grammarly is right there with you to assist you.
Fix Your Text – Copy-paste your existing texts and let Grammarly scan them for common grammatical and punctuation mistakes and also for advanced context, and sentence structure issues. Imagine you apply for a job and your application letter is full of mistakes. You surely don't want that.
Words Suggesting – Grammarly is suggesting to you replace different words with synonyms to enhance your vocabulary.
Dictionary – See definitions and synonyms of any word by double-clicking on it.
Personal Dictionary – You can add new words to your dictionary as you discover them.
Writing Style Analysis – Your text is also checked for the Genre-specific writing style.
Consistency Checker – This feature helps you keep your writing style consistent, regarding the well of spelling, using punctuation, and formatting of your text.
Improve Writing Skills – For all the mistakes detected you have a suggested fix and an explanation so you understand what was wrong and not repeat the same mistakes again.
Plagiarism Checker – Grammarly also has a tool to detect if your text or paragraphs from it were copied from other sources or if the whole text is original.
Reports – Get emails with detailed stats on your writing performance.
Pros (Advantages)
The real-time checking feature is helping you correct the mistakes as you type.
It works on multiple browsers, and desktop apps like Word, and Outlook, and also has a mobile app to assist you when writing from your mobile devices.
Affordable to everyone, even to individuals for their personal use. The free version corrects all the critical grammar mistakes.
Cons (Disadvantages)
It requires access to everything you are typing, including sensitive data, and other private typing.
Aggressive advertising offers discounts to make you upgrade to a premium.
There still are many apps for which it does not work.
How Does Grammarly Work? (Conclusion)
Grammarly is not very expensive and considering all the additional features the premium version has, it totally worth the money. This powerful content tool is suited for all writing types and needs: work, personal and academic. If you want to improve your writing skills to a professional level or you just want to make sure your texts are mistake-free, this tool may be a good solution.
How Much It Costs? (Pricing)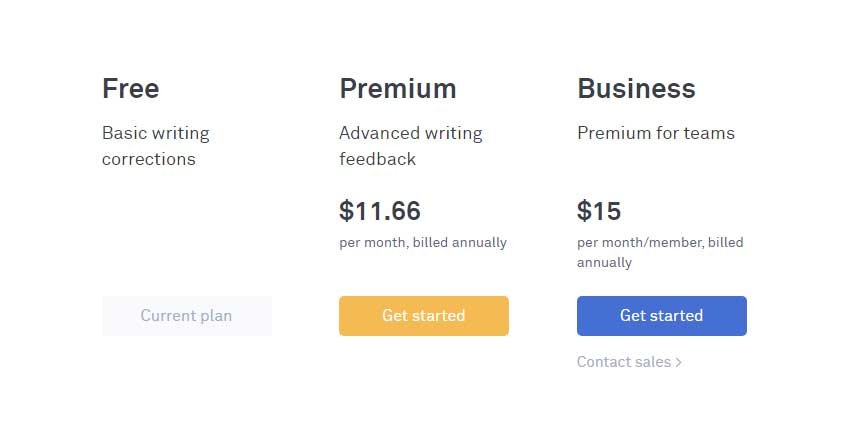 Try It Now!
---
Best Paid & Free Alternatives (Similar Tools)
Content Optimization Tools
Use artificial intelligence to create content for your blog, social media, website, and more. It's fast & easy.

Recommended by SEMPlaza as the Best Content Optimization Tool in 2023.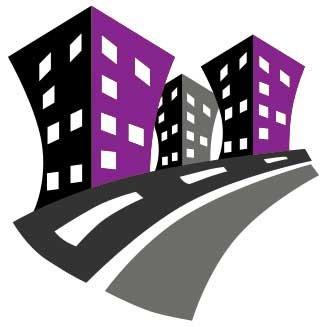 Behind SEMPlaza is a team of SEM specialists working hard to put together one of the best internet marketing tools directory. Additionally they offer free search engine marketing tips and strategies in all digital marketing fields: SEO, PPC advertising, social media marketing, email & push marketing, retail & affiliate marketing.

Posted on: December 15, 2019