Google Structured Data Testing Tool Review – Build Structured Data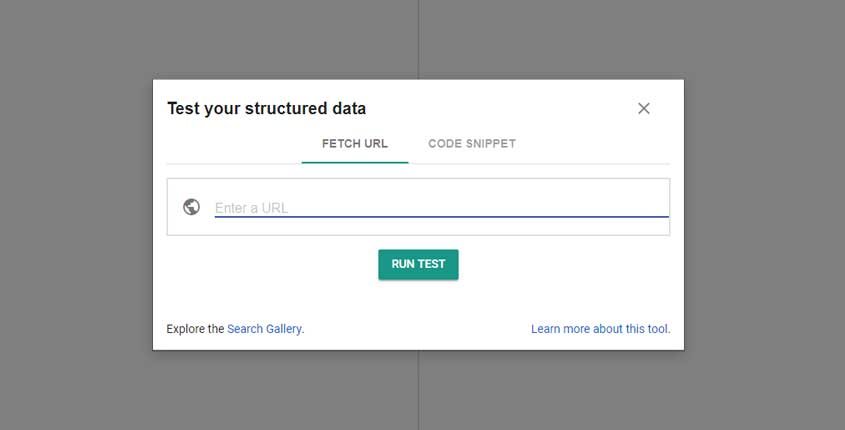 ---
What is Google Structured Data Testing Tool?
Google Structured Data Testing Tool is a tool that webmasters and SEOs can use to generate a sample view of a search result from the data they provide. If your code is properly validated you will be able to see a preview of the search result.
How To Use Google Structured Data Testing Tool? (Features)
Code validation – You can validate your code using a structured data tool. For this purpose, you need to paste your code into the tool and press the validate button. In this way, it will generate results based on your data. If your code is valid, it will show you a preview button. Otherwise, you won't see any preview button.
URL inspection tool – This tool comes with a URL inspection tool. You can even deploy a few pages. The URL inspection tool will provide you with an insight into how Google views your pages. And for this purpose, your page must be accessible to Google. 
Page index – If your page is according to the requirements, then you can request for page index. In this way, all the errors on your page are highlighted using productive results. This will ultimately increase your structured data types and decrease the errors. 
Sitemap update – This tool enables you to update the sitemap, and in this way, Google will crawl your pages regularly. 
Monitoring of errors – When you release new templates, you can monitor your error rates using the productive results status reports.
Pros (Advantages)
Retesting – It gives you access to retesting your URL code if there are any errors. And you can request another index until everything is fixed on your page. 
Validation – It helps you to validate common structured data. And will generate reports and correct errors. 
Formats supported – The Google structured data supports formats such as JSON-LD, Microdata, and RDFa. It can read the data when it is uploaded to the page. 
Cons (Disadvantages)
Search results – Some users complain that the search results are not desirable at times. And this needs to be fixed.
Data – The tool specifies your data in the short term, and it can be a problem for many users. Therefore, quick actions must be taken to resolve this issue.
Complex – It can be hard to understand for people who are not from a technical background. More guidelines should be provided for this purpose.
How Does Google Structured Data Testing Tool Work? (Conclusion)
Google Structured Data Testing Tool is essential for search engine optimization. In this way, your site's visibility will increase. With the help of structured data testing, you can directly use search engines to get information on titles and descriptions. This will increase your click-through rate. Therefore, you should try it out.
How Much It Costs? (Pricing)
Google Structured Data Testing Tool is a tool offered by Google to webmasters to use for free.
Try It Now!
---
Best Paid & Free Alternatives (Similar Tools)
Use artificial intelligence to create content for your blog, social media, website, and more. It's fast & easy.

Recommended by SEMPlaza as the Best Content Optimization Tool in 2023.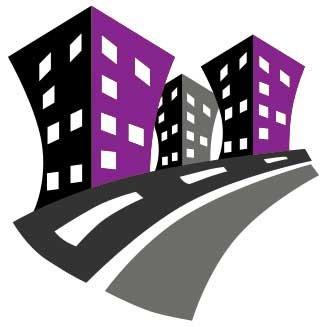 Behind SEMPlaza is a team of SEM specialists working hard to put together one of the best internet marketing tools directory. Additionally they offer free search engine marketing tips and strategies in all digital marketing fields: SEO, PPC advertising, social media marketing, email & push marketing, retail & affiliate marketing.

Posted on: December 24, 2019