Google PageSpeed Insights Review – How to Make Your Website Load Faster?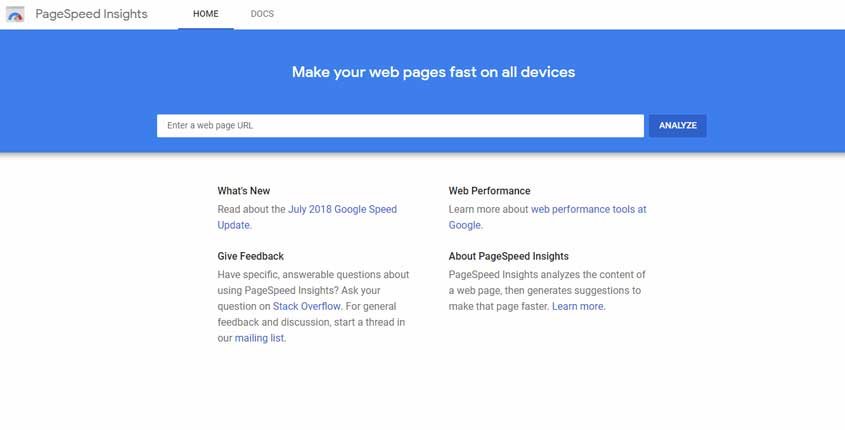 ---
What is Google PageSpeed Insights?
Google PageSpeed Insights is another useful tool by Google that can test the speed of your web pages. The result of the test comes with detailed instructions on how to increase the speed. This can help your ranking in SERP because a slow speed is affecting the user experience. No one likes a slow website. This issue could make users leave your site, even if your website is offering them the content they were looking for.
How To Use Google PageSpeed Insights? (Features)
Analyzes the Website – It reviews the on-page and back-end elements of the website and the impact they have on your website's performance.
Speed and Optimization – With the help of Google Pagespeed Insight, it provides you with information on detailing speed and identifies the optimization elements. It suggests the lists that can be applied on the page for improved optimization.
Grades primary on-page elements – Google Pagespeed rates your page performance by giving it a score that will be either good or bad. It categorizes your site page as fast or slow.
Page Load Distributions – This feature shows the page's FCP and DCL events that are distributed in the data set. The events are further categorized as fast, average and slow.
Page Stats section – To render page blocking resources, the page stat sections show you round trips that are required to load the pages. It also provides you information with total bytes that are used by the page. Moreover, it provides you an insight into the number of bytes that are used by data sets. This will help you to improve the functionality of the page.
Pros (Advantages)
Optimization Tips – It provides you with information regarding tips that can help you to optimize your website. It will provide you with an insight into how fast your website is and how the overall speed can be improved.
Mobile Browsers – In this era of technology it is important that your website works well on mobile browsers. For this purpose, Google Pagespeed Insight provides you with a better experience on mobile browsers by testing your site with respect to mobile platforms.
Assets – This tool helps you to minify assets and optimize images.
Cons (Disadvantages)
No option of location – It is reported that Google Pagespeed does a good job overall but it does not give you access to the location through which a website is analyzed.
Limited actionable data – The instructions are quite unhelpful like JS blocking which is hard to understand.
Mobile analysis – Some users complain that mobile analysis can get better.
How Does Google PageSpeed Insights Work? (Conclusion)
Google PageSpeed Insights is easy to use and provides you with a better insight into your site's performance. It is a great option for those who want to be assured of quality. Therefore, you should try it out.
How Much It Costs? (Pricing)
Google PageSpeed Insights is a speed test tool offered by Google for free.
Try It Now!
---
Best Paid & Free Alternatives (Similar Tools)
Use artificial intelligence to create content for your blog, social media, website, and more. It's fast & easy.

Recommended by SEMPlaza as the Best Content Optimization Tool in 2023.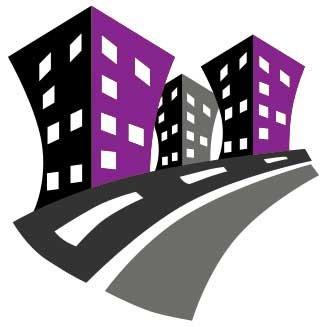 Behind SEMPlaza is a team of SEM specialists working hard to put together one of the best internet marketing tools directory. Additionally they offer free search engine marketing tips and strategies in all digital marketing fields: SEO, PPC advertising, social media marketing, email & push marketing, retail & affiliate marketing.

Posted on: December 24, 2019