ExpertSender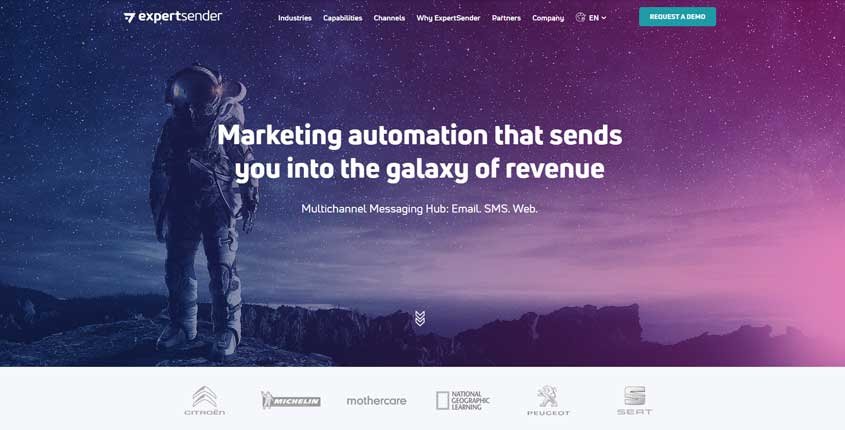 ---
What is ExpertSender?
ExpertSender is a marketing software that can help you deliver messages to your customers by email, SMS and web channels. It comes with several features and allows you to personalize your messages, segment your audience and automate the sending process. It also gives you recommendations on how to improve your campaigns, allows you to do A/B split testing and has great reports.
How To Use ExpertSender? (Features)
Behavioral messaging – This feature enables your organization to target audiences based on their interests. It generates customer-specific marketing campaigns to turn leads into customers. Furthermore, with segmentation, you can send dynamic real-time messages This feature lets you generate custom messages for your abandoning customers to win them back and improve your credibility.
Multichannel Campaigns – This tool lets you target a wider audience for increased revenue generation. You can send relevant emails to customers timely, which align with their requirements. Furthermore, you can send time-sensitive SMS to interact with customers that are difficult to approach otherwise. ExpertSender also sends messages through customer websites to ensure that your brand image is increased and the product that you sell becomes more popular.
Personalization – This feature allows you to pinpoint customers over certain experiences and target them to turn opportunities into marketing success. You can target micro-segments by analyzing your customers' buying habits and behaviors. The optimized code in this software lets you create catchy content for your customers using animations, graphics, and special offers. You can also target subscribers with special messages and improved marketing strategies. Lastly, you can embed advertisements or content from a third-party website in your email to catch the customers' interest.
Segmentation – This tool lets you divide sets of customers based on their specific requirements. You can channel base segmentation, goal-based segmentation, and expression-based segmentation. You can also devise specific marketing strategies for each segment. Furthermore, you can segment clients through messaging channel interactions along with seeing customer behavior on each channel.
Recommendations – The recommendation provided by the software's enhanced coding will give you an in-depth analysis and suggestion to market your idea.
Reporting & Testing – This feature lets you analyze your growth over a certain marketing strategy. You can view specific metrics and statistical tools to interpret your ideas. A/B testing is an efficient method and the numbers of customer behavior give a glance at how to tweak your strategy.
Pros (Advantages)
Reliable – The GDPR complaint ensures the reliability of software quality and that your positive results are certain.
Safety – IS0 27001 compliance ensures that your marketing through this software is safe.
Interface – The user interface is highly interactive and easy-to-use.
Cons (Disadvantages)
Mobile Marketing – The feature of mobile marketing is not available, which makes it a hassle for users on mobiles.
24-Hour Customer Support – A 24-hour support is not available, which frustrates the users when they require guidance.
Cleansing of Email Lists – Email lists cannot be cleansed, owing to crowded boxes.
How Does ExpertSender Work? (Conclusion)
Overall, ExpertSender is an efficient platform for marketing campaigns across multiple channels for big-scale organizations. It turns opportunities to customers and gives you multiple technical features to track, analyze, and reconsider your strategies.
How Much It Costs? (Pricing)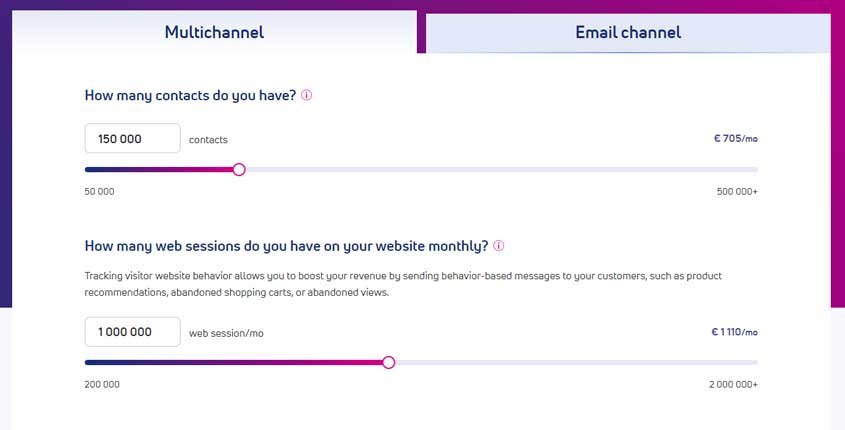 Try It Now!
---
Best Paid & Free Alternatives (Similar Tools)
Help your team get a lot more done each day. Say goodbye to wasted time!

Recommended by SEMPlaza as the Best Employee Time-Tracking Tool in 2023.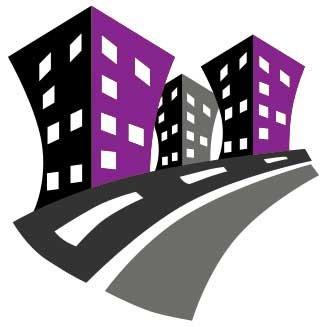 Behind SEMPlaza is a team of SEM specialists working hard to put together one of the best internet marketing tools directory. Additionally they offer free search engine marketing tips and strategies in all digital marketing fields: SEO, PPC advertising, social media marketing, email & push marketing, retail & affiliate marketing.

Posted on: January 12, 2020