eGrow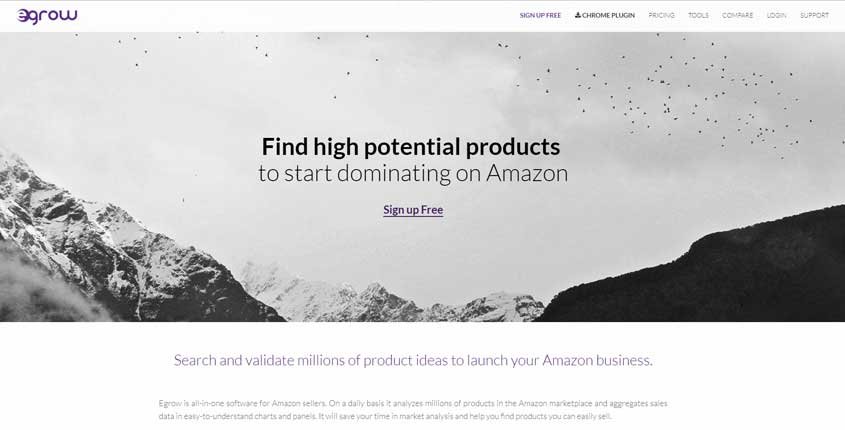 ---
What is eGrow?
eGrow is an all-in-one web-based software for Amazon sellers which allows them to research Amazon marketplaces to discover profitable products that they can easily sell. It will help sellers save a lot of time.
How To Use eGrow? (Features)
Wide Range of Data – eGrow analyzes millions of product data and product ratings to provide the best performing products over the last 90 days thus the data is up to date.
Live Amazon Scanner – This feature in eGrow helps the sellers get real-time information on products by providing keywords only. The product category type and associated information for the product are needed to be selected.
Charts and Panels – Easy to understand charts and panels are displayed which present the seller with current information in the form of a database.
Saved Product Searches – It gives the user all the pre-calculated data that one may require at the click of a button. The properly organized data can be searched by comparing similar types of products by filtering the saved searches based upon the keywords, product ratings, number of sales and other important calculations.
Product Tracker – This feature helps the seller learn about a product that isn't already in the database, eGrow will search for the data and provide the user within 24hrs.
Rank Tracker – This helps the user track marked products making it easier to track your sales compared to your competitors. One can check the daily ranking and how your product has been doing over time.
Pros (Advantages)
New sellers can easily find the best products to start their Amazon business and save time having to review each product separately themselves.
The data provided is easy to understand and is up to date since the data is based on information over the past 90 days.
It provides accurate data about the product.
Egrow provides three packages one of which is free.
Cons (Disadvantages)
The data provided by eGrow does not consider the customer reviews which can tell the new seller about the quality of the product rather it provides only quantity based results.
It gives results through keyword searches and also provides top user searches along with it which can be confusing for new users.
How Does eGrow Work? (Conclusion)
If someone is looking for a product to sell online which will also do great in the market eGrow is the best bet as it helps the user get data calculated over a 90-days' time span without having to research themselves. It also helps you track how your product is doing compared to others. Since it can be used free the new sellers will find it more convenient for use.
How Much It Costs? (Pricing)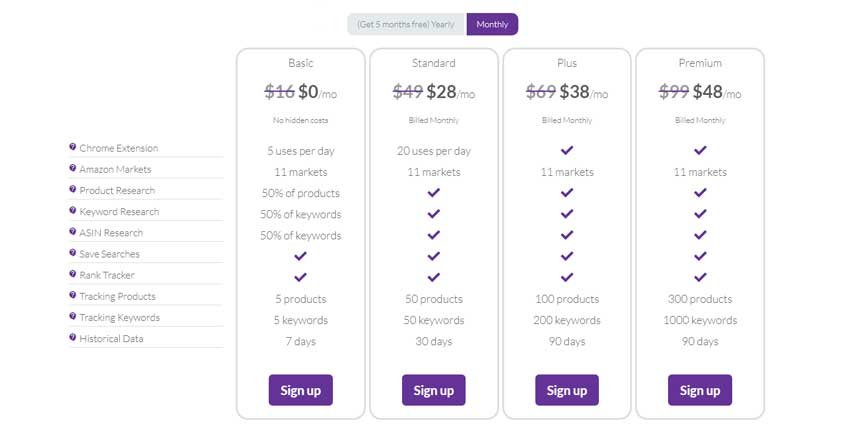 Try It Now!
---
Best Paid & Free Alternatives (Similar Tools)
Retailer Keywords Research Tools
Everything you need to sell on Amazon and become a top seller.
A suite of tools helping you with product research, keywords tracking & research, listing analyzer & optimizer, sponsored ads management, & more.

Recommended by SEMPlaza as the Best Amazon Tool in 2023.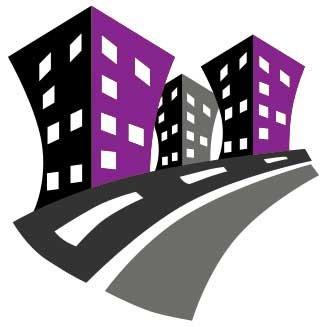 Behind SEMPlaza is a team of SEM specialists working hard to put together one of the best internet marketing tools directory. Additionally they offer free search engine marketing tips and strategies in all digital marketing fields: SEO, PPC advertising, social media marketing, email & push marketing, retail & affiliate marketing.

Posted on: January 5, 2020