EasyAzon 4 Review – Make More Money as an Amazon Affiliate
---
What is EasyAzon 4?
EasyAzon 4 is a powerful Amazon affiliate WordPress plugin that can help you save a lot of time in the process and make more money as an Amazon Affiliate. By using it, you don't have to create Amazon affiliate links manually.
How To Use EasyAzon 4? (Features)
Control of Links without Coding – You don't need programming or coding knowledge to set all the links you need with this tool. you can choose between setting individual links or setting through site defaults.
Links Display – You have several ways to set your links. Among them you can set them to open in a new window, product pop up, cloak for SEO goals, and more.
Link Localizer – You can make more money from international markets as this tool has an automatic link localizer that redirects the site´s visitor to his/her country.
Multi-Market Localization Links -Your international links can work in any country where Amazon has an affiliate program, including the USA, France, UK, Germany, Japan, Spain, and others.
Product Pop-Ups – Enable pop-ups to attract more attention from your visitors. Affiliate Links to Users Shopping Cart – Set this type of link and gain 89 extra days when the user puts the item in the shopping cart to get a commission from his/her purchase.
Pros (Advantages)
The purchase includes a bonus with an e-book titled "How to make more money with Amazon".
It offers 2 pricing plans; one for developers who can offer services to clients and another for use in personal sites only.
Prices are very affordable and one-time payment only.
Cons (Disadvantages)
The site doesn't offer customer support.
It is only suitable for WordPress websites.
How Does EasyAzon 4 Work? (Conclusion)
In conclusion, EasyAzon plugin might be one of the best alternatives for beginners due to its one-time payment system. Besides, it is so easy to use and install that it is worth trying. Also, it has a proven method to increase the profits with the additional time provided to keep your commission after the visitor puts the item in the cart. As this was one of the first plugins devoted to Amazon, the quality and results are fully guaranteed.
How Much It Costs? (Pricing)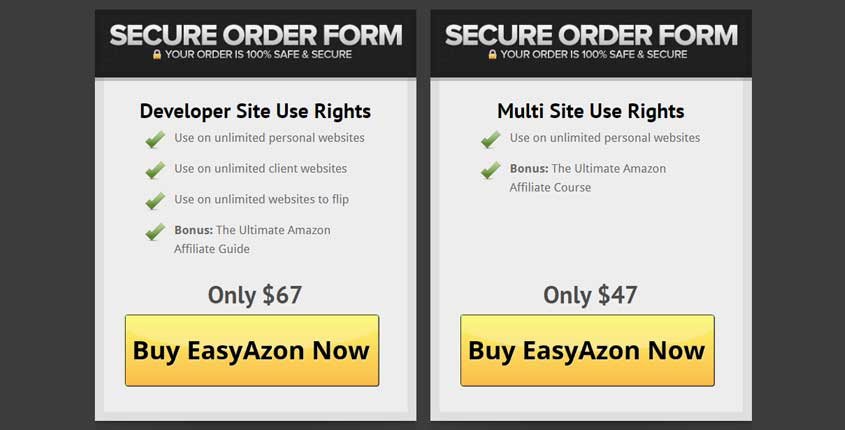 Try It Now!
---
Best Paid & Free Alternatives (Similar Tools)
Affiliate WordPress Plugins
Help your team get a lot more done each day. Say goodbye to wasted time!

Recommended by SEMPlaza as the Best Employee Time-Tracking Tool in 2023.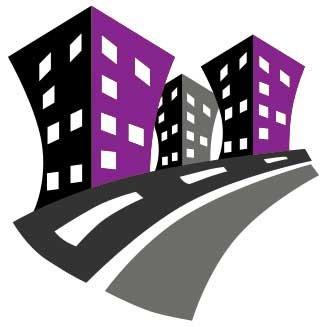 Behind SEMPlaza is a team of SEM specialists working hard to put together one of the best internet marketing tools directory. Additionally they offer free search engine marketing tips and strategies in all digital marketing fields: SEO, PPC advertising, social media marketing, email & push marketing, retail & affiliate marketing.

Posted on: June 13, 2020