Easy Affiliate Links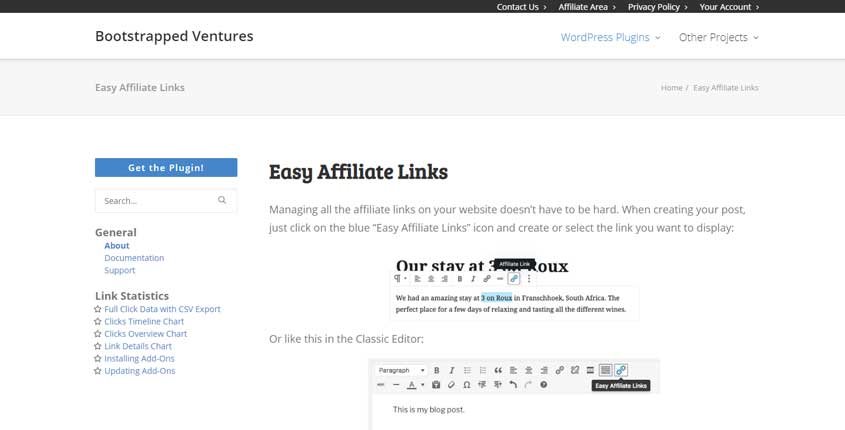 ---
What is Easy Affiliate Links?
Easy Affiliate Links is a WordPress plugin that allows you to manage all your affiliate links in one place. The plugin is very user-friendly and it's saving you a lot of time by letting you quickly add or update links as needed.
How To Use Easy Affiliate Links? (Features)
Manage Page – It has a new manage page that enables you to edit, search and filter the page.
Compatibility – It is compatible with the new Gutenberg editor and classic editor.
Short URLs – You can create short URLs to cloak your affiliate links.
Amazon Compatibility – It is compatible with Amazon.
Visual and HTML editor – Your links are easily accessed on visual and HTML editor to ensure a better experience.
Categories – With the help of this WordPress plugin, you can categories each link under its specific category, for example, software links will come under the software category, etc.
Tracking – You get access to monthly or lifetime tracking on your clicks. This is to ensure that your links are protected from malware issues and your site runs smoothly.
Import – This plugin enables you to import affiliate URLs from CSV and XML.
Export – You are also able to export your affiliate links to XML.
Links Checker – To ensure that your business runs efficiently, this tool provides you access to a broken link checker.
Pros (Advantages)
A/B test – It provides you with the facility of the A/B link test.
Earning Source – This plugin is a great source to earn money for affiliate marketers. It provides shorten link services to earn money on affiliates.
Free – The free version has a lot to offer as compared to other plugins. It is simple and easy to use.
Cons (Disadvantages)
No premium version – Some users think that there should be a premium version that will have ad blockers.
Out link problems – The out links are unable to open when ad–blocks are being blocked on the site.
Maintenance – The maintenance can be time-consuming. But if you are willing to invest your time and efforts, then it is worth it.
How Does Easy Affiliate Links Work? (Conclusion)
Easy Affiliate Links is an amazing plugin. It lets you create links in the free version and this is a plus point. You don't have to worry about paying for the paid versions anymore. It will help you manage your affiliate links and clear up those that are outdated to ensure that your business gets a boost up. Therefore, if you want to increase your income, then you should try this plugin.
How Much It Costs? (Pricing)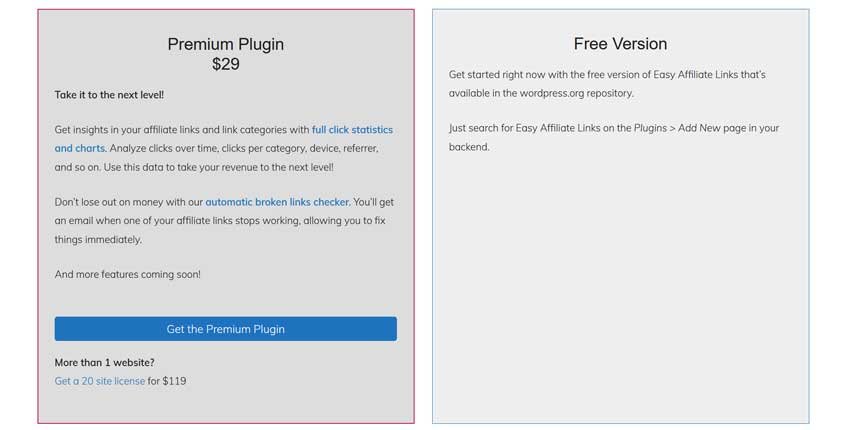 Try It Now!
---
Best Paid & Free Alternatives (Similar Tools)
Affiliate WordPress Plugins
Help your team get a lot more done each day. Say goodbye to wasted time!

Recommended by SEMPlaza as the Best Employee Time-Tracking Tool in 2023.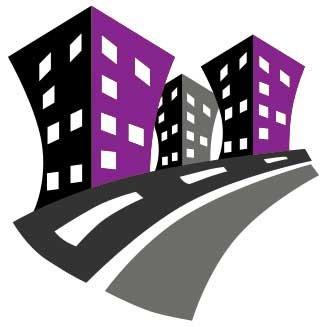 Behind SEMPlaza is a team of SEM specialists working hard to put together one of the best internet marketing tools directory. Additionally they offer free search engine marketing tips and strategies in all digital marketing fields: SEO, PPC advertising, social media marketing, email & push marketing, retail & affiliate marketing.

Posted on: December 29, 2019