Distilled ODN Review – Test Which Changes to Your Website Will Work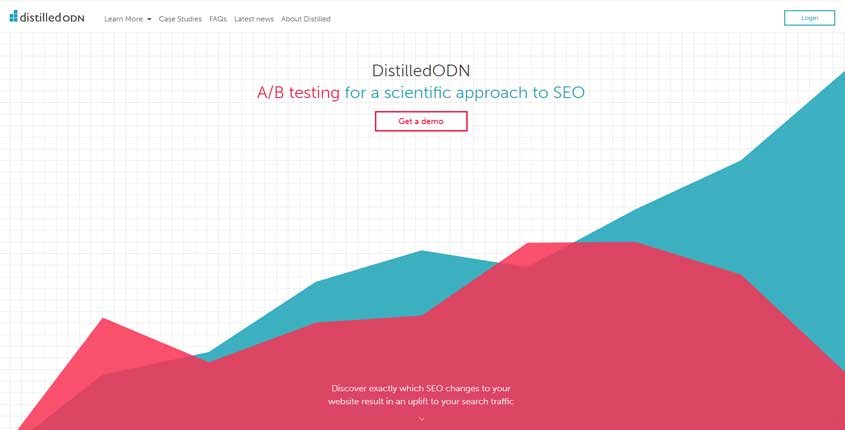 ---
What is Distilled ODN?
Distilled ODN is a tool that allows you to test exactly which changes to your website will result in an uplift in organic traffic from search engines. It can be effectively used to increase your SEO performance, letting you know which changes work and which are not.
How To Use Distilled ODN? (Features)
Platform Independent – Distilled ODN operates on HTML which allows it to remain independent of other systems. Due to that, it can run on many platforms and configurations without affecting your daily operations.
Autoscaling – Its capacity to perform may last for long periods and even during times with more traffic due to its auto-scaling technology. For critical times, new serves start working automatically.
Analysis of A/B tests – To measure the impact of the tests, this tool gets connected to your analytics and records the results for further detailed analysis.
Multi-factor Measure of Impact – To analyze the data, Distilled ODN uses mathematics analysis and takes into consideration other elements such as seasonality, competitors' changes, Google algorithm updates, and unrelated changes to the site.
Expert Insights – Distilled ODN comes from a long tradition of expert marketing consultants and includes a team of professionals that can provide the most accurate insights and recommendations. Now, with the addition of this tool, they can take the performance of your site to another level.
High Speed and Performance – To assure maximum performance while it processes and adapts pages, it has an infrastructure that includes serves distributed throughout the US, Europe, and Asia. Also, a change engine, called Flamingo, is fully optimized to analyze and adapt pages in less than 5 milliseconds. Therefore, your website won't suffer any significant impact when Distilled ODN is running.
Pros (Advantages)
It works with techniques and methods to counteract failovers which allows it to maintain its performance in the most critical times.
This tool works on e-commerce HTTP encrypted sites.
All split tests run by Distilled ODN are legit and do not cause problems with search engines.
Cons (Disadvantages)
The website doesn't show membership plans or prices.
It doesn't offer phone support.
Some pages might be affected by their speed but it would be imperceptible for users and barely reaches 30-50ms.
How Does Distilled ODN Work? (Conclusion)
In conclusion, Distilled ODN offers a sophisticated but simple method to improve the performance of your website. This improvement automatically results in better SEO rankings and optimization of other indicators of the site. Since it relies on powerful technology, it guarantees that your business can continue operating smoothly while the platform is deployed and operates.
How Much It Costs? (Pricing)
The pricing plans are revealed only after requesting a demo of the service.
Try It Now!
---
Best Paid & Free Alternatives (Similar Tools)
Use artificial intelligence to create content for your blog, social media, website, and more. It's fast & easy.

Recommended by SEMPlaza as the Best Content Optimization Tool in 2023.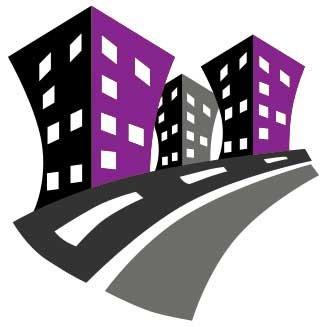 Behind SEMPlaza is a team of SEM specialists working hard to put together one of the best internet marketing tools directory. Additionally they offer free search engine marketing tips and strategies in all digital marketing fields: SEO, PPC advertising, social media marketing, email & push marketing, retail & affiliate marketing.

Posted on: March 2, 2020