Deliverability Agent
---
What is Deliverability Agent?
Deliverability Agent is a complete email marketing platform intended for marketers that need to create and send email campaigns to large audiences. It is a good choice for marketers looking for optimum deliverability.
How To Use Deliverability Agent? (Features)
Email Management – This feature makes it easy for you to prioritize your time for other tasks. The replies to your email campaigns are automatically managed by the software. You can use the auto-respond feature for an efficient workflow. Furthermore, it lets you set messages for a certain group of customers based on their interests and requirements, which will ultimately improve your marketing.
GeoTracking – This tool helps you filter out where your customers are from. Some corporations require targeting customers from a certain area, this feature does exactly that by pointing out the IP addresses of the receivers. It also shows the number of clicks and your campaign performance can be viewed as well to review the marketing strategy. Furthermore, it tracks unsubscribes, complaints, destinations, and domains so you can respond to every customer query in a customized way to improve your brand image.
Suspicious Address Reports – This intelligent feature gives you a report on legit recipients to target for an effective marketing campaign. It ensures that your delivery success rate is high and your campaigns are not directed as spam. It also shows potential threats to your marketing, as receivers may be bots and not humans, which will hurt your reputation.
Deliverability Prediction System – This feature decides the best servers based on customer location and interests, for efficient transmission of emails. Furthermore, this software ensures that your customers receive the emails quickly and without any security breaches.
Adaptive Delivery – This feature boosts your reputation based on message throttling on receipt domain responses. MTA uses artificial intelligence algorithms to calculate the desired sending rate. Furthermore, it analyzes deferrals and blocks to find the right sending rate in order to grow your business.
Pros (Advantages)
DKIM and SPF – This implementation makes the software advanced and effective for your online market.
Sending servers – The sending servers can be many in number, giving you the flexibility for sending.
A/B testing – This is a great analysis tool(which is a plus point) to check your performance and review for any changes.
Cons (Disadvantages)
Interface – The user interface is not updated and makes it a hassle for new users.
Expensive – The prices are high for the standard license for limited features.
How Does Deliverability Agent Work? (Conclusion)
Deliverability Agent ensures that your marketing campaign is carried out smoothly and you reach more people. This tool helps you convert potential customers into success stories. However, this software is highly–priced and small scale businesses cannot benefit from it.
How Much It Costs? (Pricing)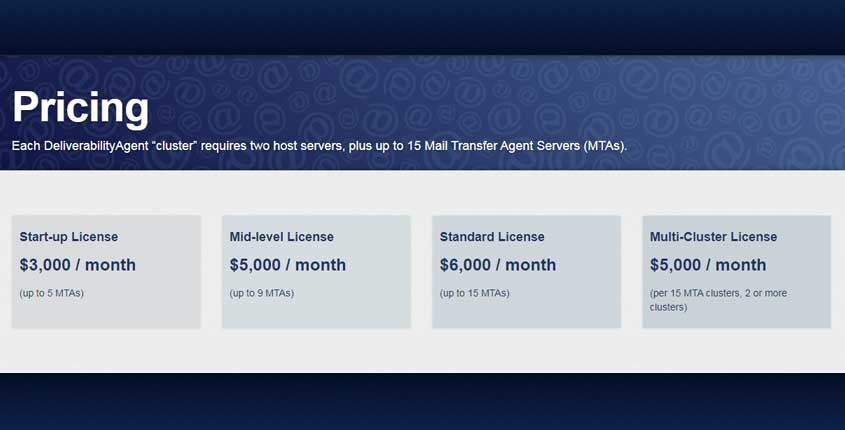 Try It Now!
---
Best Paid & Free Alternatives (Similar Tools)
Help your team get a lot more done each day. Say goodbye to wasted time!

Recommended by SEMPlaza as the Best Employee Time-Tracking Tool in 2023.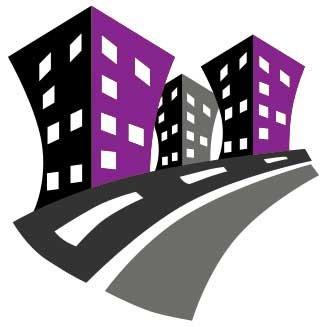 Behind SEMPlaza is a team of SEM specialists working hard to put together one of the best internet marketing tools directory. Additionally they offer free search engine marketing tips and strategies in all digital marketing fields: SEO, PPC advertising, social media marketing, email & push marketing, retail & affiliate marketing.

Posted on: January 12, 2020