Dareboost Review – Get An Insightful Audit of Your Website
---
What is DareBoost?
Dareboost is an SEO tool very useful for getting an insightful audit of your website. The tool offers dozens of optimization suggestions to help you increase the quality, speed, and performance of your website.
How To Use DareBoost? (Features)
Performance Test – With DareBoost, you can easily test the speed of your website within a very short span of time. In the same report, you will get data about major indicators, user experience, and technical performance. The testing procedure and result-providing procedure are also effective as here you will get the benefits of video replay with an interactive waterfall.
Web page analysis – It can help you with easy web page optimization. In just one click, more than 130 quality control checking can be done. You can improve your SEO team's efficiency with its detailed guidelines.
Customization and advanced advice – It can detect the utilized technologies of a website. And according to the website's context, instantly DareBoost can create and adjust the optimization. In order to solve the resolution of issues, the user gets detailed guidelines offered by it and can easily implement them without entertaining any hiccup in the way.
Pros (Advantages)
Fast and single-click service – You do not need to visit tabs and fill all the file uploading demands. Just a single click can offer you a complete and error-free result.
Installation-free process – Most of the services start after installation but DareBoost prefers to not waste important time.
High Performance – Better and faster than a regular bot. Highly configurable and realistic tests are allowed.
Cons (Disadvantages)
Force paid service – In free mode, you will get limited features. To have more, you may have to take the paid services.
A typical problem is live – Just like other market available tools, it too can take a while to rightly get the site speed. It is a typical problem and there is no solution to it.
Needs a little bit of improvement – In future versions, the waterfall view needs to be improved.
How Does DareBoost Work? (Conclusion)
DareBoost offers a number of reasons to give it a try. And for that reason, a lot of SEO professionals are considering it a "must-have" tool. Quick performance tests and analyses are very important in competitive internet marketing today. If page speed is in the serious performance test, give DareBoost a try!
How Much It Costs? (Pricing)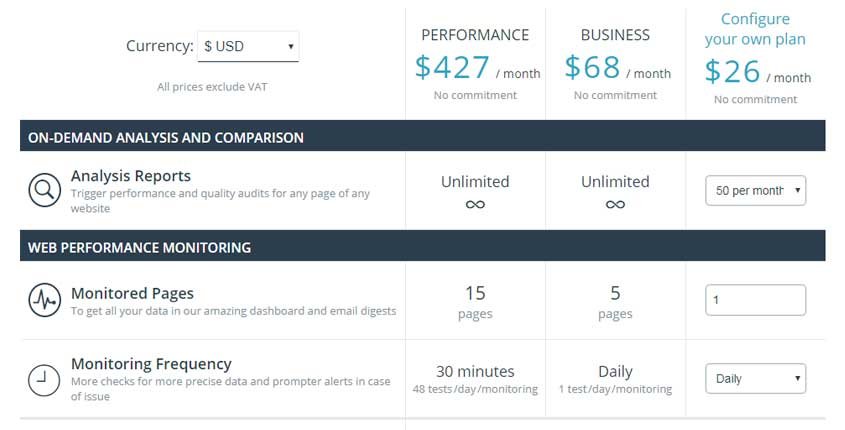 Try It Now!
---
Best Paid & Free Alternatives (Similar Tools)
Use artificial intelligence to create content for your blog, social media, website, and more. It's fast & easy.

Recommended by SEMPlaza as the Best Content Optimization Tool in 2023.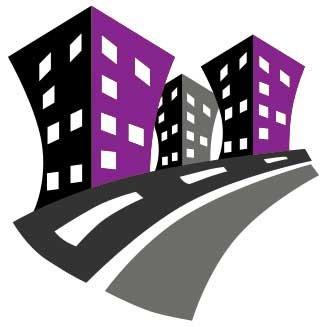 Behind SEMPlaza is a team of SEM specialists working hard to put together one of the best internet marketing tools directory. Additionally they offer free search engine marketing tips and strategies in all digital marketing fields: SEO, PPC advertising, social media marketing, email & push marketing, retail & affiliate marketing.

Posted on: December 24, 2019