Custom Facebook Feed Plugin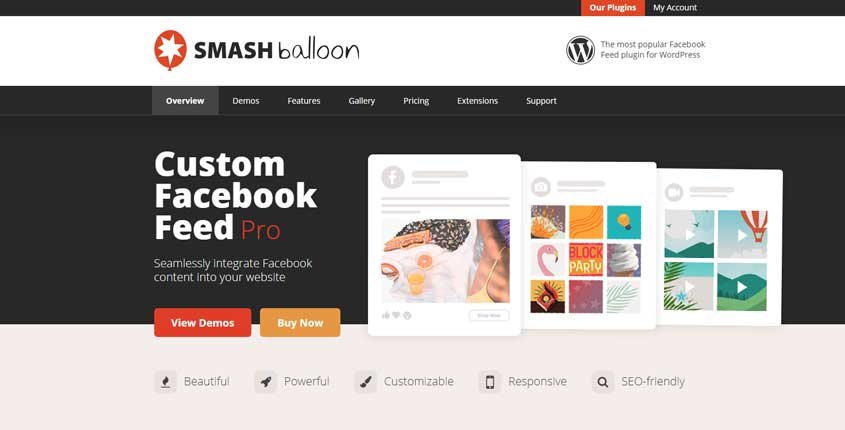 ---
What is Custom Facebook Feed?
Custom Facebook Feed Pro is a WordPress plugin that allows you to embed quality keyword-rich Facebook content from posts and comments directly into your site. All content is mobile optimized, easy to setup and customize.
How To Use Custom Facebook Feed? (Features)
Simple Set up – With this Facebook custom feed plugin, you can set up everything within 1 minute and no Facebook developer app is required for this purpose.
Set your own caching time – Caching makes your Facebook posts to load fast. And this plugin ensures that you get the best experience because you can set your own caching time.
Multiple Facebook Feed – Feeds from multiple pages is displayed on your site and you can use shortcode to embed them into the page or anywhere you like.
Supports Facebook Tags – You can use @ symbol to tag people into your Facebook posts.
SEO and Iframes – Custom Facebook Feed embeds your Facebook content directly into your website which makes it search engine optimized. Moreover, the Facebook feed plugin uses iFrames to embed the feed as they are not crawlable.
Localization/i18n support – This feature enables you to display the content in your own language.
Character Length for posts – With the help of this plugin, you set up maximum character length for each post.
Pros (Advantages)
Comprehensive post caching – This plugin ensures that different parts of the feed are cached to minimize Facebook requests. This ultimately helps you load your content faster.
Pop-up media lightbox – You can easily view your videos and photos from your feed in a beautiful pop-up lightbox. This allows your users to directly view the photos and videos without leaving your site.
Interactive flash content – Custom feed plugin ensures that your users experience a dynamic range of content on your site without any effort. Your users can view any interactive flash content directly on your site.
Cons (Disadvantages)
Shortcode errors – A minor drawback that can happen is that sometimes the shortcode can become very long, but it depends on the options you set.
Clashing with other functions – Sometimes, the plugins can affect the overall efficiency of your site. This can have an impact on reporting frequency.
Too many choices – There are so many plugins that do virtually the same things, so it might get difficult for you to choose which one is right for you.
How Does Custom Facebook Feed Work? (Conclusion)
There is no better plugin available in the WordPress market to display your Facebook feed than the Custom Facebook Feed. It is an all-in-one plugin that you should be using in order to engage your visitors with your Facebook profile/feed. In addition to this, the company offers 24/7 customer support so you never have to worry about a thing. Use this plugin now and start enjoying its benefits.
How Much It Costs? (Pricing)
Try It Now!
---
Best Paid & Free Alternatives (Similar Tools)
Social Media WordPress Plugins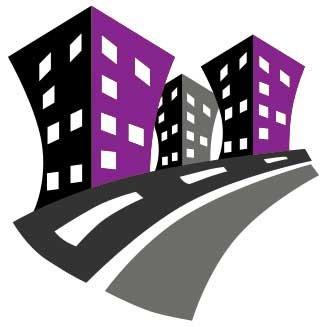 Behind SEMPlaza is a team of SEM specialists working hard to put together one of the best internet marketing tools directory. Additionally they offer free search engine marketing tips and strategies in all digital marketing fields: SEO, PPC advertising, social media marketing, email & push marketing, retail & affiliate marketing.

Posted on: January 19, 2020