Copyscape Review – The Most Popular Plagiarism Software
---
What is Copyscape?
Copyscape is a plagiarism tool that can check if your content is original or if it is found published already online. It can also help you protect your website's content from being copied and send you automatic plagiarism alerts when someone is using parts of your content. This tool is very useful for website owners, bloggers, and SEOs to make sure their content is original and it will rank well in SERP.
How To Use Copyscape? (Features)
Copysentry – By monitoring your website Copysentry protects it against content theft. Daily updates are sent to your e-mail. If some content from your website is stolen, Copysentry sends you an alert e-mail.
Plagiarism detection – The website helps to identify plagiarism by checking different sources online. It goes through different websites to check if the user's data has been copied or stolen. This helps people if the article provided to them is authentic or not.
Responding to Plagiarism – The website also includes what to do if their data or articles have been copied. This includes informing the user about their rights and how to act legally. It also helps provide sources for legal help.
Batch Search – The content on millions of websites is searched in one go. Copied content is highlighted and the source is shown to the user.
Text Review – Copyscape provides a text review once you enter the text into their software. The rank of the text is shown which helps the user to identify the quality of the text.
Pros (Advantages)
Easy & Simple – The method of working is extremely simple. The user knows how it works from the very first time using their services.
Cost-Effective – The cost of the website is extremely minimal and also offers some discounts. Which is really useful for someone who has to verify a lot of work. Premium credits are also available in advance by using some specific services.
Direct Message Conveys – The company directly conveys the services it is providing and the FAQ section is really helpful.
Cons (Disadvantages)
No Verification – There is no way to verify whether all the sources described have been thoroughly checked or not.
No Explanation of sources checked – The website does not tell which sources from which they have checked and thus the user doesn't which big chunks of the internet have been left unchecked.
No free sign-ups – Usually websites allow free sign up for a month or so. But Copyscape does not do so. So, the user has no idea what he is investing in or how authentic the services provided are.
How Does Copyscape Work? (Conclusion)
Copyscape is an extremely useful and cost-effective website that provides its services in a very direct manner. However, the direct manner looks and feels very rigid and formal. The website also does not let double-check or verify the sources. Still, Copyscape provides one of the best anti-plagiarism services in the most cost-effective manner. Their services can be extremely useful for newspaper writers, publishers, and bloggers.
How Much It Costs? (Pricing)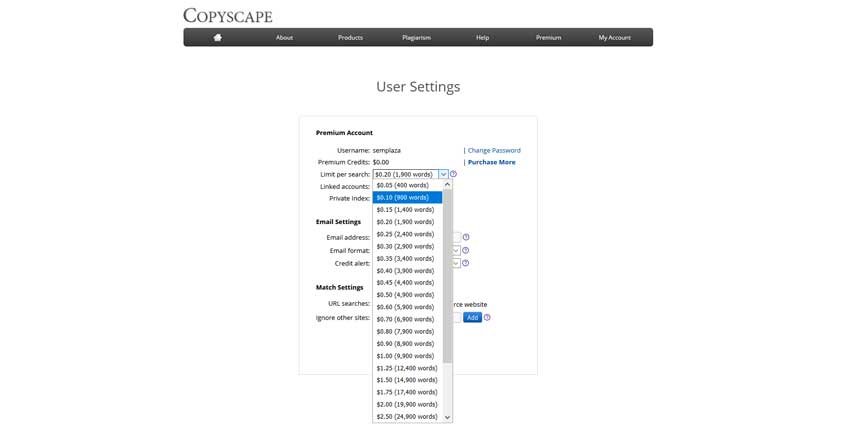 Copyscape Premium searches vary from $0.05 (400 words) up to $5.00 (49,900 words). To be able to use the premium searches you first need to purchase Copyscape Premium Credits. You can buy credits in amounts between $5.00 and $500.00. For Paypal, the minimum amount that can be purchased is $10.00. The credits can be used over the next 12 months.
Try It Now!
---
Best Paid & Free Alternatives (Similar Tools)
Content Optimization Tools
Use artificial intelligence to create content for your blog, social media, website, and more. It's fast & easy.

Recommended by SEMPlaza as the Best Content Optimization Tool in 2023.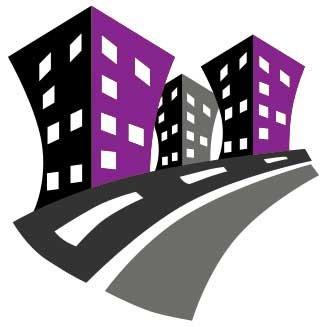 Behind SEMPlaza is a team of SEM specialists working hard to put together one of the best internet marketing tools directory. Additionally they offer free search engine marketing tips and strategies in all digital marketing fields: SEO, PPC advertising, social media marketing, email & push marketing, retail & affiliate marketing.

Posted on: December 15, 2019