ClickFlow Review – Easily Grow Your Organic Traffic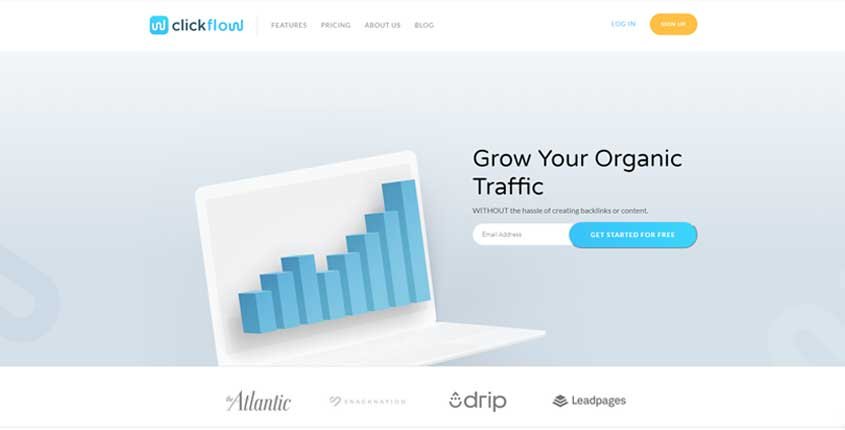 ---
What is ClickFlow?
ClickFlow is an SEO experimentation tool that can help you grow your organic traffic only by improving your on-site SEO for your existing content, without having to create tons of backlinks or new content.
How To Use ClickFlow? (Features)
SEO Effectiveness Test – You can measure how effective each one of your site's pages is. Therefore, you can obtain valuable information to help you target your marketing tactics.
Single and Grouped URL testing – This is an advantageous feature for big websites because it allows you to test multiple URLs at the same time. It saves you a lot of time.
Revenue Calculator – From the moment you start using this tool, you can measure how much revenue you obtain. It is ideal to prove to your partners and associates that you are going in the right direction.
Automated Reporting – Every time you run a test, ClickFlow automatically records it and you can access it whenever you want to.
Advanced Reporting – Reports can show you the level of success you have reached by using this platform. Besides, it includes the best 50 keywords per page. You can use this information to improve your marketing strategy and your copy.
Notifications – ClickFlow keeps you updated by sending you relevant notifications about new opportunities, your overall performance, and more.
Pros (Advantages)
This tool has a guided free trial of 21 days for all plans.
It offers live chat support.
You can find valuable information on how it works on its blog and FAQs sections.
Cons (Disadvantages)
This tool requires that your website receives at least 100k organic visitors per month to be able to run and provide results.
A "Recommendations" feature is announced but hasn't been released yet.
The feature of grouping several URLs to run larger tests is only available for the premium plan.
How Does ClickFlow Work? (Conclusion)
In short, ClickFlow is an ideal platform for e-commerce sites that already have some experience trying to grow their SEO traffic and revenue. It results highly advantageous because it can offer quick results and you can see the benefits reflected in the revenue. If that is your major concern, then this is the platform you should try.
How Much It Costs? (Pricing)
Try It Now!
---
Best Paid & Free Alternatives (Similar Tools)
Use artificial intelligence to create content for your blog, social media, website, and more. It's fast & easy.

Recommended by SEMPlaza as the Best Content Optimization Tool in 2023.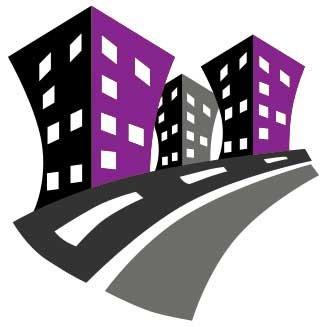 Behind SEMPlaza is a team of SEM specialists working hard to put together one of the best internet marketing tools directory. Additionally they offer free search engine marketing tips and strategies in all digital marketing fields: SEO, PPC advertising, social media marketing, email & push marketing, retail & affiliate marketing.

Posted on: March 2, 2020