Carro Review – An Easy & Efficient Way to Improve Brand Awareness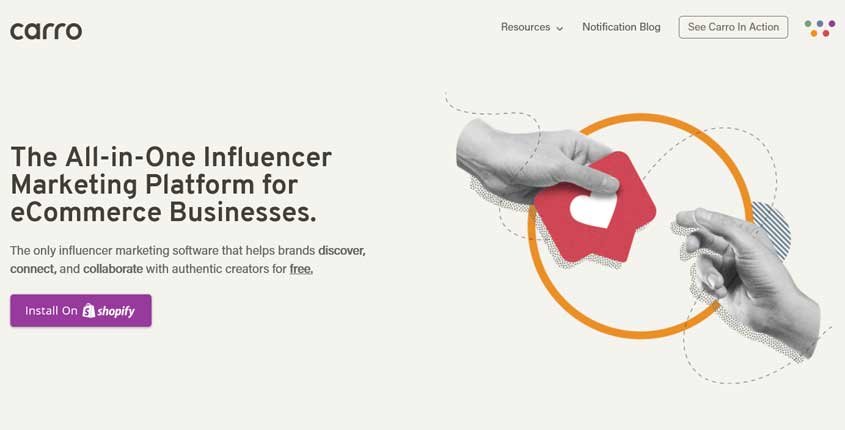 ---
What is Carro?
Carro is an all-in-one influencer marketing platform that helps businesses improve brand awareness, increase traffic, discover, connect, and collaborate with top influencers and content creators in their industry.
How To Use Carro? (Features)
Discovery of Influencers – Carro scans all the data gathered in emails, purchases, subscriptions, and social fans to determine who are influencers connected to your brand.
Connect on Aligned Values – Carro allows you to find and select influencers that really connect with the values of your brand. And, you can do it quickly and easily because the platform tells you how and when to connect with them.
Mutual Benefit – The process to connect new and relevant influencers for your brand assures that the connections bring mutual benefits. Therefore, influencers and brands can obtain the best of each other.
Campaign Management – You can manage and control several influencers at once without nightmare and complexity because Carro takes care of it.
Tracking: You will be able to track the activities of the influencers you select from the moment you start working with them.
Influencer´s Notification – When Carro finds influencers, it notifies you about it so you can make your decision on whether or not to reach them.
Discovery Dashboard – You will have access to a dashboard that allows you to get all the information you need to get to know influencers. Such information includes the number of followers, engagement score, latest post on a social network, how the influencer connects and interacts with your brand, purchase history if he/she is a customer, and more.
Direct Email – If you find an influencer that resonates with your brand, you can email him/her directly from the dashboard of Carro.
Pros (Advantages)
You can install Carro in Shopify stores 100% free of cost.
You can select the social network where to find influencers.
The platform is still free of cost for anyone.
You can customize your emails when you try to reach influencers.
The dashboard allows you to create lists with your favorite influencers and then filter them.
Cons (Disadvantages)
It doesn't mention if it works on platforms different from Shopify.
How Does Carro Work? (Conclusion)
To sum up, Carro is a smart platform that will let you maximize your profits when you work with influencers. That is because it helps you to manage the entire process of discovering, selecting, and collaborating with them. This is the best time to use this platform because it is totally free!
How Much It Costs? (Pricing)
This tool is free to use for now, but they plan to release paid features in the future.
Try It Now!
---
Best Paid & Free Alternatives (Similar Tools)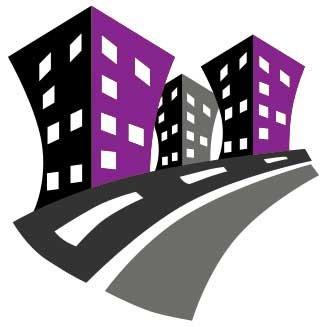 Behind SEMPlaza is a team of SEM specialists working hard to put together one of the best internet marketing tools directory. Additionally they offer free search engine marketing tips and strategies in all digital marketing fields: SEO, PPC advertising, social media marketing, email & push marketing, retail & affiliate marketing.

Posted on: July 30, 2020