BuzzSumo
---
What is BuzzSumo?
BuzzSumo is a content marketing research and monitoring platform and a great tool to find top influencers to promote your business and products. With only a quick search you can discover content ideas, uncover platform insights, identify passionate influencers and more.
How To Use BuzzSumo? (Features)
Delivering Content Insights – See what is the most engaging content for your audience and find out which are the most shared pieces of content based on topics or authors or for a certain web address.
1 Year Back Search – Get instant results of the most popular and shared content in the last year.
View All Social Networks – The tool covers the content shared on the most used and popular social networks.
Advanced Filtering – You have the ability to search the content by its type. Assuming you need to find only videos, images or only infographics BuzzSumo can easily do this for you.
Social Backlinks – See all the links going to a page or to a domain name and have the option to sort them by how shared they are.
Curated Content – You can reveal the content that is in trend and share it with your own followers.
Find Influencers – Search and find new influencers in your niche and start following them inside BuzzSumo.
Understand Influencers – See and understand the content shared by influencers and find out how engaging it is for their audience.
Export Data – You have multiple export options as CSV or Excel for your influencers and content reports.
Get Content Alerts – Set up to receive email alerts when an author is posting something new or when there is something published mentioning a certain keyword.
Refine Your Alerts – Choose either to be alerted immediately when something is published or receive a single email a day with all the alerts that occur during the day.
Content Analysis Reports – Create in-depth reports and charts to help you better analyze and understand the social networks' data you search for.
Competitor Analysis – Analyze your competitors' content and how well it performs on the social networks they use.
Competitor Comparisons – Compare your competitors' content by domain to see which one performs better and understand why.
Pros (Advantages)
There is a 7-days free trial available, which is included in all the paid plans.
Many training lessons and webinars to help you understand all the functionalities if BuzzSumo.
High discounts are available for non-profit organizations, registered charities, and educational institutions.
Cons (Disadvantages)
BuzzSumo is an expensive marketing tool. Most individual marketers will not afford any of the plans.
It can take a lot of time to learn how to use it effectively.
Some users complained about not having access to enough data from the LinkedIn network.
How Does BuzzSumo Work? (Conclusion)
Even BuzzSumo is a little expensive, considering how much time and effort you save by using it in your social media marketing, is totally worth it. If you are an agency handling the social marketing of multiple clients or if you are making a living out of social networks you should definitely get this marketing tool.
How Much It Costs? (Pricing)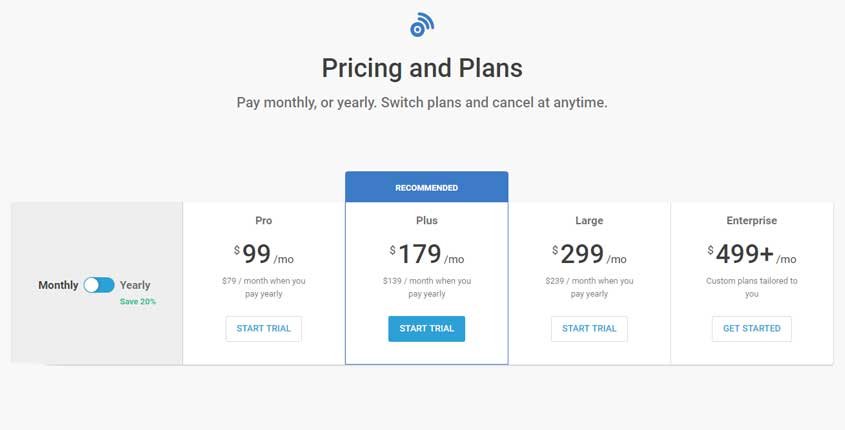 Try It Now!
---
Best Paid & Free Alternatives (Similar Tools)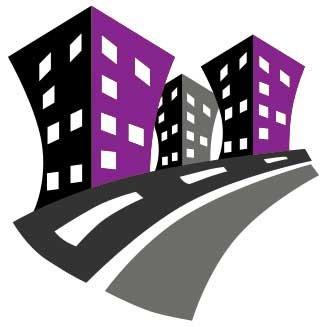 Behind SEMPlaza is a team of SEM specialists working hard to put together one of the best internet marketing tools directory. Additionally they offer free search engine marketing tips and strategies in all digital marketing fields: SEO, PPC advertising, social media marketing, email & push marketing, retail & affiliate marketing.

Posted on: January 19, 2020