Browseo Review – See Any Pages Like Search Engines Would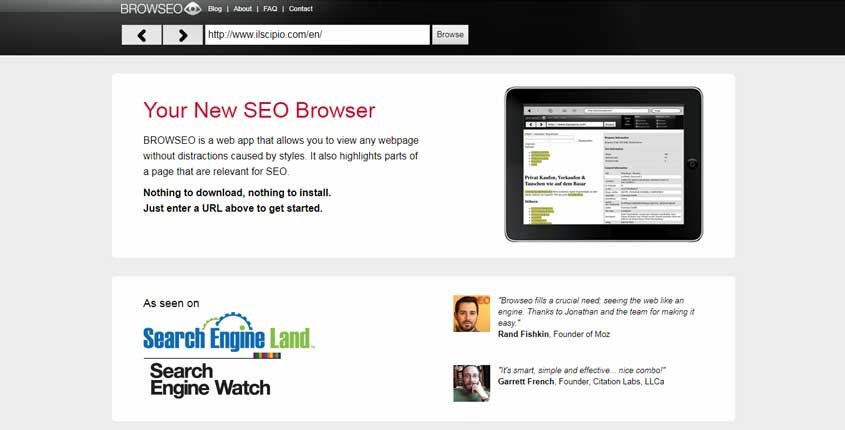 ---
What is Browseo?
Browseo is a web SEO tool that allows you to see any website pages like a search engine would see it. You don't have any distractions coming from CSS styles and all the parts of the page that are relevant to SEO are highlighted so you can easily spot them.
How To Use Browseo? (Features)
Instant click logins to multiple social media accounts and personas – With this software, looking up the social media profiles in a spreadsheet is an old idea. This tool allows you to log in to multiple accounts with just one click. Here you will get easy-to-manage folders to keep all your data safe, secure, and user-friendly. Along with these, you can also save the last browser session for each profile.
Facebook ConverSEO – On Facebook, you can easily dominate any niche with the best available content on the web with the genius tactics, Browseo provides. It acts revolutionary when it comes to social media boosting.
Prospector – This tool helps to jump into conversations, drive traffic, and obtain a lot of backlinks. With this tool, you can easily find the footprints where relevant and beneficial conversations are taking place about your niche. You can join the conversations and get backlinks to the website.
Curation – Browseo helps to highlight and drive to PublisHUB with the block quotes and URL which are a link back formatted accordingly for curation. It is an effective addition. Now it has become easier to grab the good quality content available on the web to add to your website.
Pros (Advantages)
Easy multiple social media profiles and persona managing have become easier than ever. In the field of internet marketing and social media marketing, each and every profile is important. And now you do not have to roam with the spreadsheet always. Browseo helps by allowing an executive with one-click login.
You can join any relevant conversation at any time.
"Curaste" is a really great addition.
Cons (Disadvantages)
Finding forums and getting backlinks is an old idea and that completely depends on the expertise of the SEO executive.
It should provide a complete list of all header information and it does not technically act as a "browser".
How Does Browseo Work? (Conclusion)
If there is something "must-have" in internet marketing today, you should consider Browseo at the first move. It has a lot of benefits that can really add ease and pace to your work.
How Much It Costs? (Pricing)
The budget is always a matter of concern. To get the best services, you have to pay a good amount. Luckily, Browseo tool has a free-to-use version.
Try It Now!
---
Best Paid & Free Alternatives (Similar Tools)
Content Optimization Tools
Use artificial intelligence to create content for your blog, social media, website, and more. It's fast & easy.

Recommended by SEMPlaza as the Best Content Optimization Tool in 2023.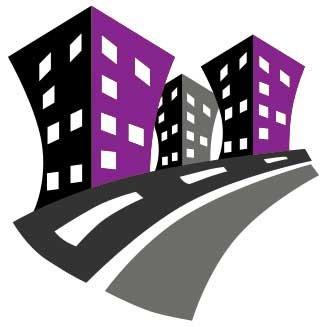 Behind SEMPlaza is a team of SEM specialists working hard to put together one of the best internet marketing tools directory. Additionally they offer free search engine marketing tips and strategies in all digital marketing fields: SEO, PPC advertising, social media marketing, email & push marketing, retail & affiliate marketing.

Posted on: December 15, 2019