Broken Link Checker Review – How to Easily Fix Broken Hyperlinks?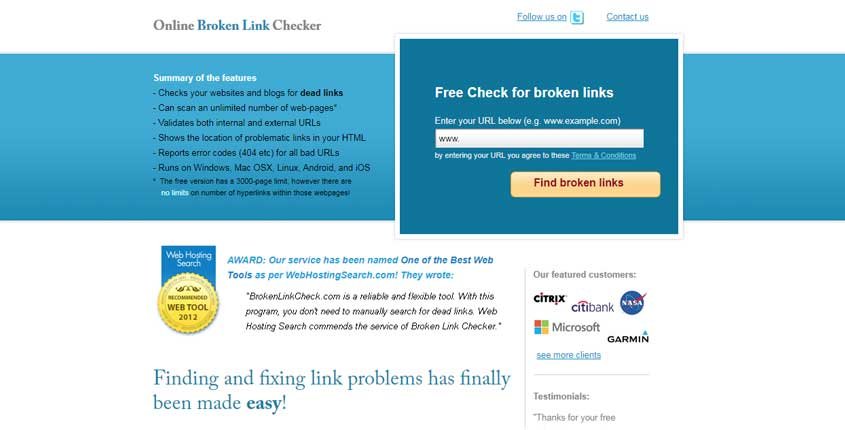 ---
What is Broken Link Checker?
Free Broken Link Checker is an online link checking tool that allows you to check and find bad hyperlinks on your website and fix them quickly. Such links are a bad experience for your users and may affect the overall quality of the site, which will lead to a drop in rankings.
How To Use Broken Link Checker? (Features)
Checks Dead Links – This tool is designed as a way to check dead links. It analyses the code and finds if the hyperlinks on the webpage and in the code section are either not pointing anywhere or have some kind of error in them. This is very beneficial in order to maintain the ranking and reputation of a website since dead links are a disgrace to the website of an efficient organization and may also push away customers.
Infinite Pages – One of the best features of this tool is that it can scan an enormous number of web pages and provide dead links. It can pinpoint the exact location of the dead link in the HTML code. This is extremely beneficial since web pages of big organizations have enormous numbers of hyperlinks in them and hence the chance of error is quite apparent. However, the free version has a limited number of pages that can be measured.
Complete Validation – Broken Link Check is quite interesting in the point that it checks both external and internal URLs. In short, it checks URLs that point to another website or to some part of the same website.
System Responsive – The tool makes sure that the links seem to work on all sorts of systems and that there are no error code issues. It runs the websites on Mac OS, Linux, Android, and IOS as well making it user efficient and saving the user plenty of time for other activities.
Convenient – Every feature that this tool has to offer is a click away. It has a very simple and easy user interface. In addition, the interface is quite plain and easy to understand.
Pros (Advantages)
Improvement – It helps improve website ranking and helps in prevailing your content when you're also in competition with other major search engines like Google, Bing, etc.
Exact Location – It provides an exact location of the dead link in the code.
Unlimited pages – It can scan an infinite number of web pages.
Cons (Disadvantages)
Membership required – The number of pages that can be scanned in a free version is 3000, for more than that membership is required.
Usage limited – With the entry of content management systems, in most cases, the use of such tools has decreased a lot since these CMS have built-in such functionalities.
How Does Broken Link Checker Work? (Conclusion)
When it comes to website reputation and recognition, the key thing that a user needs, efficiently recognize and remove all irrelevant parts of the website code. Broken Link Checker can be used to make your website ranking higher and thus increasing the present criterion.
How Much It Costs? (Pricing)
The tool is free to use. However, the free version is limited. To find out the price for the premium version you need to contact them to request the price.
Try It Now!
---
Best Paid & Free Alternatives (Similar Tools)
Use artificial intelligence to create content for your blog, social media, website, and more. It's fast & easy.

Recommended by SEMPlaza as the Best Content Optimization Tool in 2023.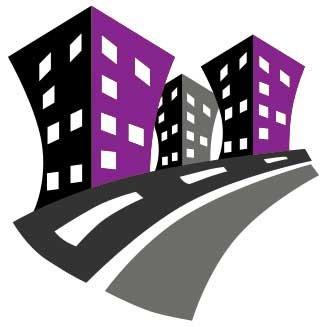 Behind SEMPlaza is a team of SEM specialists working hard to put together one of the best internet marketing tools directory. Additionally they offer free search engine marketing tips and strategies in all digital marketing fields: SEO, PPC advertising, social media marketing, email & push marketing, retail & affiliate marketing.

Posted on: May 30, 2020