BizMiner Review – Get Instant Access to New & Interesting Market Analysis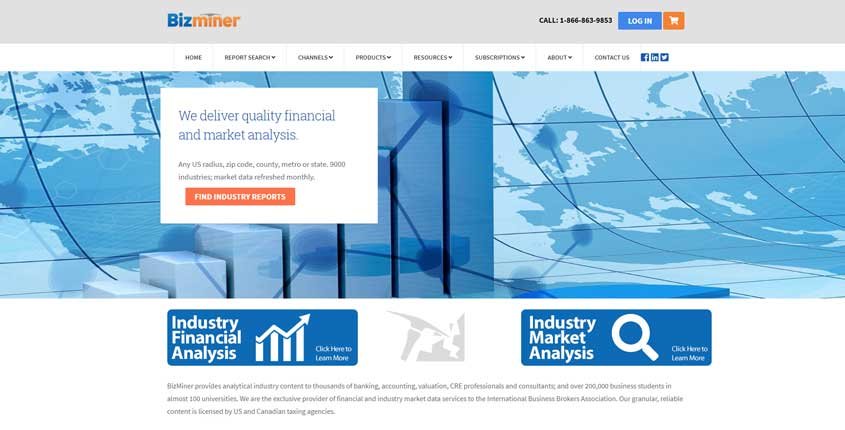 ---
What is BizMiner?
BizMiner is a tool that allows you to access industry financial analysis and industry market analysis. It provides you with industry reports that track 9,000 lines of business at local and national levels.
How To Use BizMiner? (Features)
Industry Financial Series Report – These are comparative reports among companies of the same industry to help you understand your own company. Contain detailed data with variance tables, 35 financial ratios, sales brackets, and more. They are easy to communicate with because they are editable, come in different formats, and are downloadable in PDF, HTML, and CSV versions.
Industry Market Trend Series – With these reports, you can analyze market trends and run a competitive analysis for about 9,000 lines of businesses at local or national levels. They all include critical information regarding market share, annual sales, your firm position in the market, market penetration to determine if the market is already saturated or not, population demographics, among others.
Credit.net Reports – You can use this tool to improve your credit decisions. It can verify the existence of a business and its exact headquarter location. More than 300 researchers cover more than 15 million businesses with powerful insights.
Prospect Lists & Company Insights – Get prospect lists with all the information you need such as business name, phone numbers, location employment, estimated sales, URL, and much more. Also, you can complement the lists with valuable insights that include market, sales, and earnings information displayed in shareable infographics or spreadsheets.
Competitive Market Narrative Series – This tool offers deep insights into industry performance that include more segments than many other tools in the market. They are easy to configure, communicate, and understand. Also, the content is updated monthly.
Pros (Advantages)
Small and medium-sized businesses can get detailed partial reports for their areas and markets.
Most of the products/features include video tutorials.
Credit.net Reports cover the USA and Canadian territories but people all over the world can obtain reports from the platform.
Cons (Disadvantages)
Only Credit.net Reports cover the USA and Canadian territories while the other types of reports only cover USA based businesses.
Subscription plans might be expensive for small companies.
Using the reports and the platform requires specialized knowledge.
How Does BizMiner Work? (Conclusion)
In conclusion, whoever is trying to obtain valuable data to improve the level of decisions in the USA market must rely on Bizminer. From credits, financial, and marketing analysis, it seems it covers them all with the maximum accuracy.
How Much It Costs? (Pricing)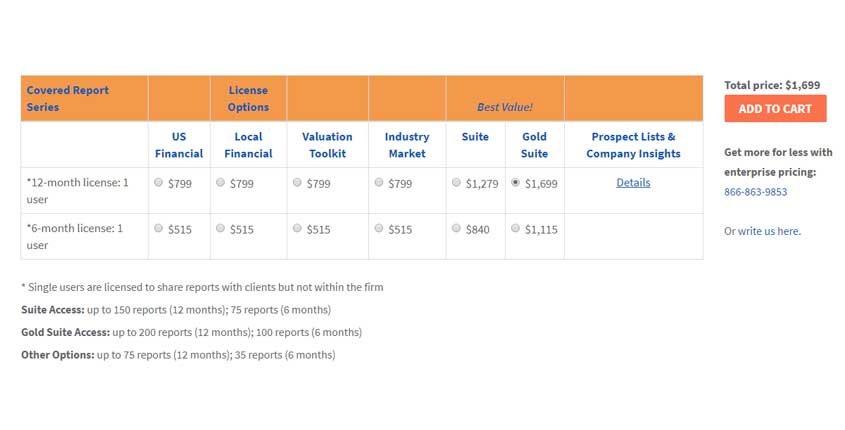 Try It Now!
---
Best Paid & Free Alternatives (Similar Tools)
Help your team get a lot more done each day. Say goodbye to wasted time!

Recommended by SEMPlaza as the Best Employee Time-Tracking Tool in 2023.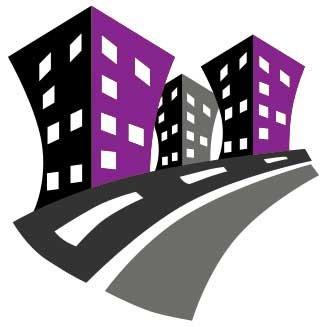 Behind SEMPlaza is a team of SEM specialists working hard to put together one of the best internet marketing tools directory. Additionally they offer free search engine marketing tips and strategies in all digital marketing fields: SEO, PPC advertising, social media marketing, email & push marketing, retail & affiliate marketing.

Posted on: June 12, 2020