Awario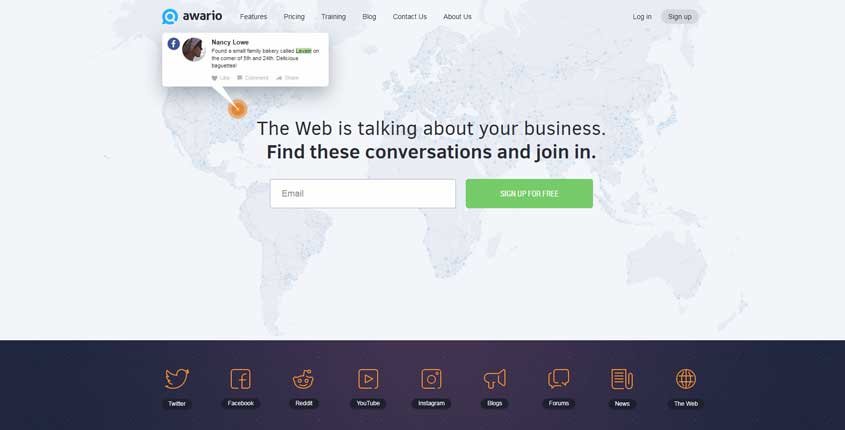 ---
What is Awario?
Awario is a social media and web monitoring tool that can help you track your brand mentions and competitors across the web, discover top influencers in your niche, engage with customers, and find new sales leads on social media.
How To Use Awario? (Features)
Non-Stop Monitoring – Awario is constantly monitoring social networks to assure you get reports of any mention as soon as they appear.
Powerful Analytics – This type of analytics focus in the increase of the mentions of your brand, compare alerts, find the influencers, analyze influencers, and classify mentions in negatives, positives, and neutrals.
Sentiment Analysis – According to the type of mentions of your brand in social media, Awario executes a sentiment analysis. With this tool, you can measure your brand's reputation, track reactions, work on the engagement by acting rapidly when negative mentions occur, and analyze competitors.
Multi-Language Platform – It doesn't matter in what language is your brand's name mentioned because Awario can detect it and report it. Besides, it works globally no matter the size of your business.
Awario Leads – This tool collects and notifies when somebody asks for similar products or complaints about your competitors. Therefore, you get real-time sales opportunities.
E-mail Alerts for New Discussions – When you set up e-mail alerts you can receive daily or weekly alerts of every new discussion that is found on the web about a brand.
Prioritization of Important Conversations – This tool prioritizes the most important conversations according to the number of users involved in the discussions. As a result, you save marketing efforts for the most important issues.
Pros (Advantages)
It offers exportable reports with just a click.
You can access the platform from laptop, PC or mobile phone and manage all its features from all of them.
The "Starters" plan for small businesses offers a very competitive price.
Cons (Disadvantages)
The "Starters" plan for small businesses limits some important features.
It works better for some social networks.
Learning how to use all the features of the platform could take some time.
How Does Awario Work? (Conclusion)
Awario is the type of platform that takes advantage of everything that is told about your brand on the web. Despite there might be negative comments, you still can use them to refine your marketing campaign and increase the level of satisfaction for your products. Listening to the audience is the key to better business performance and this tool does its job for these matters.
How Much It Costs? (Pricing)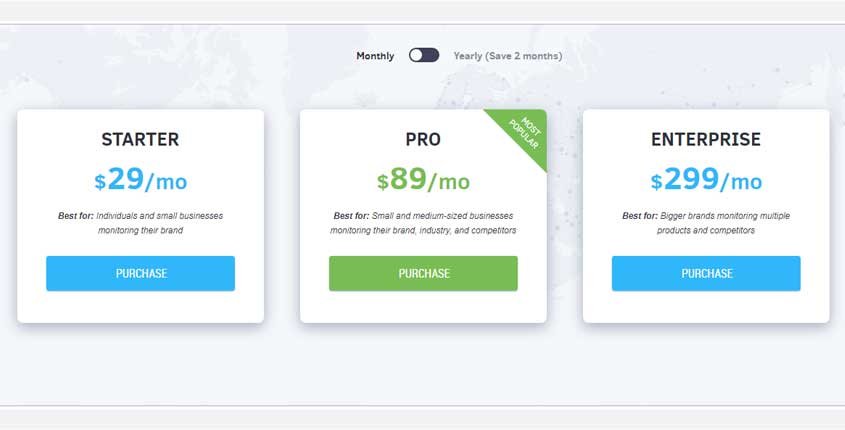 Try It Now!
---
Best Paid & Free Alternatives (Similar Tools)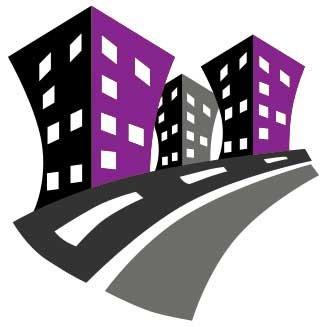 Behind SEMPlaza is a team of SEM specialists working hard to put together one of the best internet marketing tools directory. Additionally they offer free search engine marketing tips and strategies in all digital marketing fields: SEO, PPC advertising, social media marketing, email & push marketing, retail & affiliate marketing.

Posted on: January 19, 2020