Authority Labs Tracker Review – Powerful SEO Software Trusted by Marketers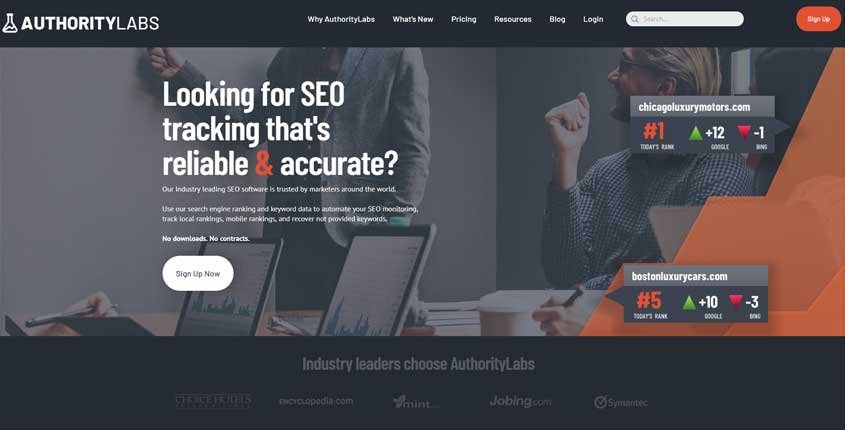 ---
What is Authority Labs Tracker?
Authority Labs Tracker is an SEO software used and trusted by many digital marketers. The tool can be used to automate your SEO monitoring, track local and mobile rankings of your keywords, and recover not provided keywords.
How To Use Authority Labs Tracker? (Features)
User interface – This tool provides a very simple user interface and it is very easy to navigate through the layout. 'Authority Labs' is always looking for ways to grow for its users by adding new features to make things easier and quicker.
Organized Reports – This tool keeps check on backlinks and ranks your keywords, keeping your work organized by grouping these keywords. It collects data on all your website pages and organizes them as well.
Sharing Reports – You can erase the original label on the reports and make them your own by putting your label on them. You can share these reports with your clientele or your team by granting them access to this data.
Competition – This tool takes care of keeping a check on your competition and the rankings of your competitors' websites.
Data Coverage – This tool extracts data by using postal codes, city, and state to track your domain all over the world. These results cover data obtained from all types of devices all over the world including mobiles and tablets.
Providing Keywords – The users are provided with the keywords to use and the ones not to use from the keywords listed by the user him/herself. The data is collected from multiple sources including Google analytics for the user's site and his/her competitors.
Pros (Advantages)
Free Trial – The software provides a 30-day trial and doesn't require you to enter any credit information nor does it fill your inbox with pointless emails.
Customer Service – They have friendly customer service and fast response time.
The accession of data – You can have an unlimited number of people accessing your data and reports.
Cons (Disadvantages)
Expensive – It has very expensive packages.
Limitations – It puts a few limits on its users e.g. websites can be grouped into a maximum of 10 and the number of keywords provided is a bit less.
Importing – It does not allow you to bring older data from outside.
How Does Authority Labs Tracker Work? (Conclusion)
It is clear that Authority Labs makes SEO for your website extremely convenient with its fast results and accurate reports. This tool is made to help small businesses and campaigns grow efficiently every step of the way, till they reach the top.
How Much It Costs? (Pricing)
Try It Now!
---
Best Paid & Free Alternatives (Similar Tools)
Keyword SERP Rank Trackers
Use artificial intelligence to create content for your blog, social media, website, and more. It's fast & easy.

Recommended by SEMPlaza as the Best Content Optimization Tool in 2023.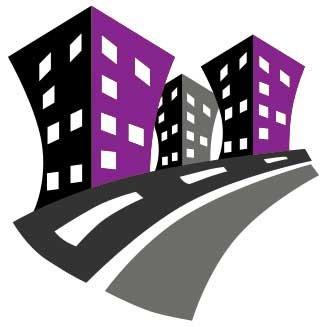 Behind SEMPlaza is a team of SEM specialists working hard to put together one of the best internet marketing tools directory. Additionally they offer free search engine marketing tips and strategies in all digital marketing fields: SEO, PPC advertising, social media marketing, email & push marketing, retail & affiliate marketing.

Posted on: December 1, 2019