AsinSeed Review – One of the Most Accurate Amazon Reverse ASIN Search Tool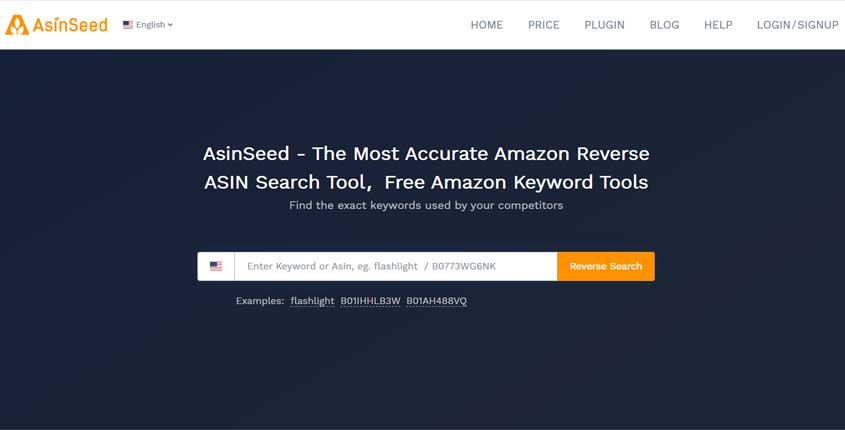 ---
What is AsinSeed?
AsinSeed is one of the most accurate Amazon reverse ASIN search tool that is available for free. It allows you to research keywords based on the ASIN of the products you provide. That allows you to spy your competitors and use the same good keywords they are using.
How To Use AsinSeed? (Features)
Actual User Search Terms – Just take a look at your most successful competitors and get the keywords that direct them the highest traffic to their products´ pages by just using the Asin identification.
Straight Forward Keyword Optimization – With this method, you don't have to invest in PPC to boost your keyword rankings.
Monthly Update – Every month, AsinSeed processes about 0.8 billion keywords. This is possible due to its powerful algorithm that works fast and efficiently.
Detailed Data – The result of every search offers detailed information about the variation of the keywords and its rank according to the number of searches. Also, the relevance when comparing the keyword with other terms contained in the same ASIN, and the HOT index.
Chrome Extension/Plugin – You can install the chrome extension and conduct your searches without having to get into another web site. This plugin allows you to export unlimited keywords and optimize your listings with just one click.
Multi-Market – The platform covers up to 9 Amazon markets that include Japan, The USA, United Kingdom, France, Germany, Canada, Spain, India, and Italy. This wide coverage helps you understand variations on customers´ behavior in each country.
Pros (Advantages)
The Chrome Extension/Plugin supports all marketplaces available for AsinSeed.
Search results for each ASIN include about 6 months of search traffic.
It offers a free pricing plan for unlimited time and the paid plans accept PayPal and credit cards.
Cons (Disadvantages)
Although the platform updates all the markets with the same frequency, 2 markets, The USA and Japan, have priority and get the update first.
Some products do not display keywords when conducting the AsinSeed search but it is commonly due to the lack of recent information.
How Does AsinSeed Work? (Conclusion)
AsinSeed searching method works directly with the information of each Amazon's page. It guarantees it analyzes the type of traffic that attracts potential buyers. Also, the method is simple and the plugin makes it extremely easy. This is the type of platform/app that starters and veterans Amazon's sellers can leverage to speed up their growth. And, as it includes a free version, there is no excuse to try it and decide if it delivers the benefits it offers.
How Much It Costs? (Pricing)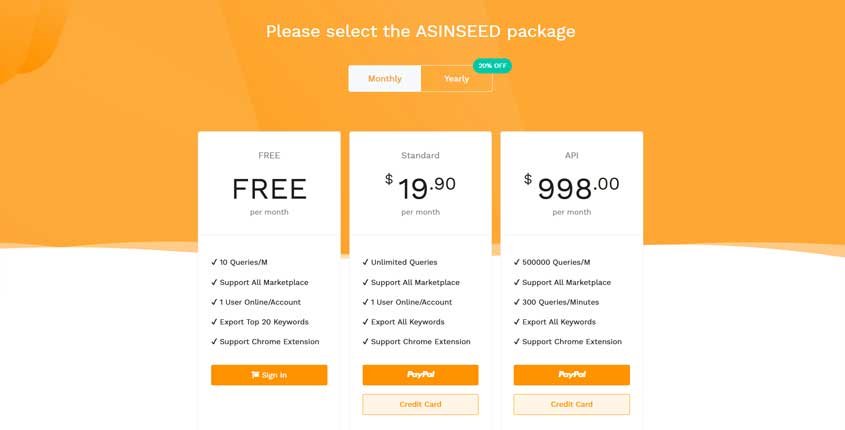 Try It Now!
---
Best Paid & Free Alternatives (Similar Tools)
Retailer Keywords Research Tools
Everything you need to sell on Amazon and become a top seller.
A suite of tools helping you with product research, keywords tracking & research, listing analyzer & optimizer, sponsored ads management, & more.

Recommended by SEMPlaza as the Best Amazon Tool in 2023.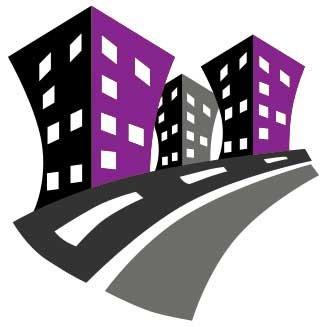 Behind SEMPlaza is a team of SEM specialists working hard to put together one of the best internet marketing tools directory. Additionally they offer free search engine marketing tips and strategies in all digital marketing fields: SEO, PPC advertising, social media marketing, email & push marketing, retail & affiliate marketing.

Posted on: June 4, 2020