AMZOne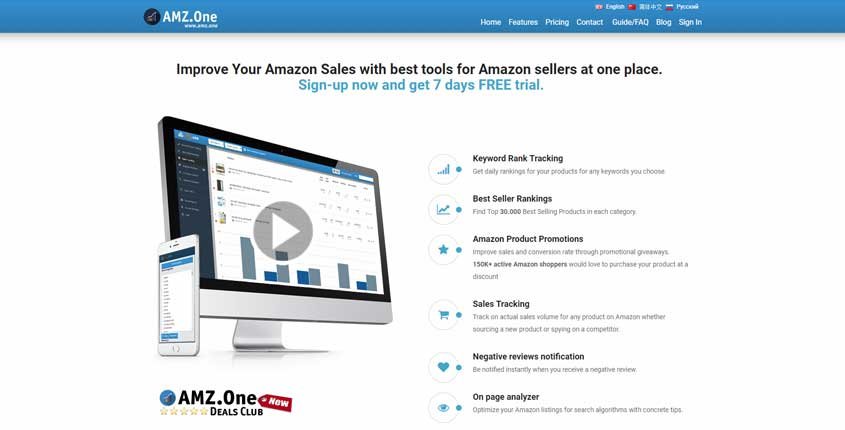 ---
What is AMZOne?
AmzOne is an all-in-one tool suite helping Amazon sellers succeed. It includes 15+ tools that allow you to track sales and profits, find new products, research for keywords, check keyword ranking, analyze and optimize Amazon listings, get alerts on product changes and negative reviews, protect your listings from being hijacked.
How To Use AMZOne? (Features)
Keyword Rank Tracking – Keywords may change from one day to another and it is essential to remain alert to those changes. With this tool, you can get updated on any keyword change in customers' preferences when they try to reach your products.
Best Seller Ranking – With this tool, you can dig into Amazon's best seller products in every niche. You don't have to settle with the 100 lists. Instead, you can filter your search with a variety of criteria and find the most profitable options.
Instant Negative Reviews Notifications – Whenever you receive a negative will be promptly notified. As a result, you will have the chance to take immediate action to contact the client and solve any issue that might have caused a negative review.
Fast Keyword Research – With this tool you can complete keyword research in record time.
On-Page Analyzer – Get suggestions and tips to optimize your Amazon's listings. Also, get advice on how to move and rotate inventory. Whatever is causing that your potential clients don't buy from your site, you will get suggestions to help you make proper changes.
Keyword Ranker – By using AMZ.One's Super URL SEO tool you will be able to mimic the exact process that buyers go through when they buy. Therefore, you will have the chance to make any changes based on real buyer's behaviors.
Promo Codes Generator – You can easily obtain promo codes for your potential clients.
Pros (Advantages)
The Best Seller Ranking of products is updated on a daily basis.
AMZ.One offers a free basic plan for undefined time and free 7 days trials for other plans.
Keyword rankings are updated twice every single day.
Cons (Disadvantages)
All free trials require a credit card or PayPal information from the subscriber.
The Best Seller Ranking tool is not supported in all Amazon's markets.
It doesn't have a Mobile App.
How Does AMZOne Work? (Conclusion)
Amazon's FBA seems to be the ideal solution for many online sellers. However, taking the lead over millions of competitors requires a tool like AMZOne. This platform offers a detailed set of tools that make an effective approach to all the situations that might appear. Since they have a free basic plan for an unlimited time, there is no excuse not to start using it if you want to improve your Amazon experience as a seller.
How Much It Costs? (Pricing)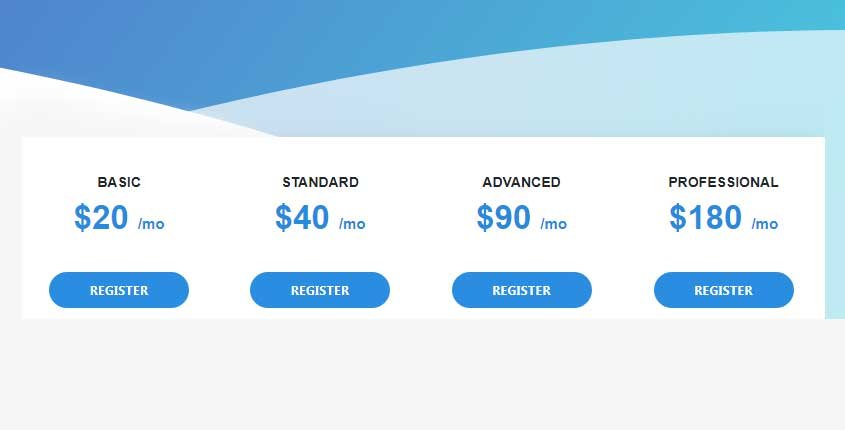 Try It Now!
---
Best Paid & Free Alternatives (Similar Tools)
Retailer Keywords Research Tools
Everything you need to sell on Amazon and become a top seller.
A suite of tools helping you with product research, keywords tracking & research, listing analyzer & optimizer, sponsored ads management, & more.

Recommended by SEMPlaza as the Best Amazon Tool in 2023.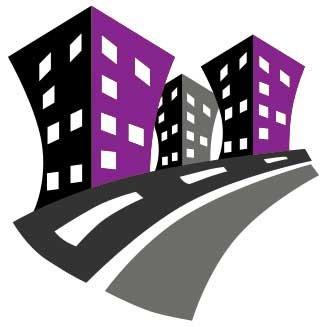 Behind SEMPlaza is a team of SEM specialists working hard to put together one of the best internet marketing tools directory. Additionally they offer free search engine marketing tips and strategies in all digital marketing fields: SEO, PPC advertising, social media marketing, email & push marketing, retail & affiliate marketing.

Posted on: January 5, 2020