AMZ Tracker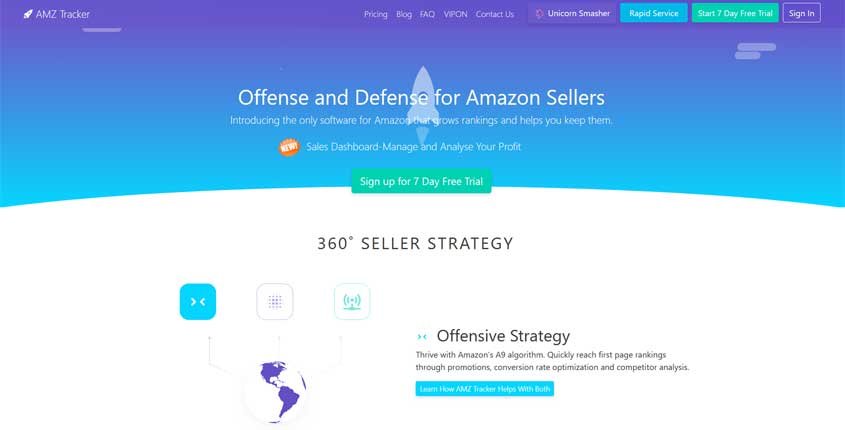 ---
What is AMZ Tracker?
AMZ Tracker is a tool that helps Amazon sellers rank their product listings at the top of the Amazon's A9 algorithm. Through better promotions, conversion rate optimization and competitor analysis sellers can reach the first page of search. It lets you know when you receive negative reviews so you can respond to them fast and alerts you when another seller is hijacking your listing and helps you reclaim it.
How To Use AMZ Tracker? (Features)
Keyword Tracking – It allows you to locate your products and your competitors' products according to their keywords. By keeping a close eye on these rankings, you can always check what happens when you make changes to your marketing strategies while comparing your benefits with the competitors.
Increase of Conversion Rates – You can identify the reasons that are helping to increase or decrease your sales and then focus your efforts to improve your selling and marketing strategy. You will be able to check the response to your texts, images, descriptions, or numbers of reviews, among others.
Unicorn Smasher Pro – This is a Chrome extension that works along with AMZ Tracker. It allows you to obtain an organized dashboard to gather all the info in one place. Also, you can obtain revenue and sales estimates, see variation statistics, and share and export all the data.
VIPON – This is a promotion site where you can offer your Amazon products to an audience of many shoppers. It is perfect for new launches and you can offer discounts, promos, and coupons.
Keyword Research Tool – Discover new keywords and get ahead of your competitors.
Negative Reviews Alert – Whenever you receive a review under 5 stars, you will get an alert to decide if you handle it at the moment.
Hijack Alerts – If a competitor is trying to hijack your listing, you will get an alert to claim it yourself first.
Pros (Advantages)
All the features can run for Kindle books and Android Apps.
Keyword rankings and Best Sellers rankings are updated once a day.
The VIPON site has been recently updated by offering new incentives for shoppers.
Cons (Disadvantages)
The interface hasn't been updated in a while.
The English language around the site and features is not very accurate.
The price might be a little expensive for starters.
How Does AMZ Tracker Work? (Conclusion)
Due to the high level of sophistication of Amazon's business and algorithms, it is now essential to rely on side websites that ease and guide sellers' strategies. Hence, AMZ Tracker is one of the best choices due to its long experience dealing with this subject. Although there are already many other sites, this one still keeps the most essential features that are needed to succeed with this business.
How Much It Costs? (Pricing)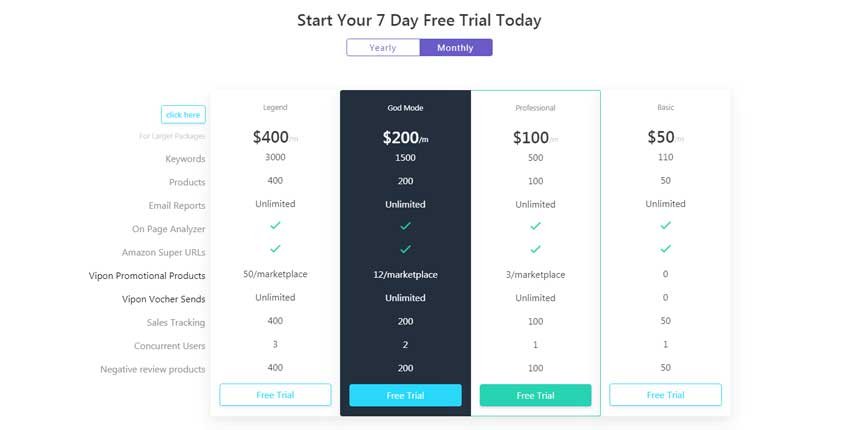 Try It Now!
---
Best Paid & Free Alternatives (Similar Tools)
Retailer Keywords Research Tools
Everything you need to sell on Amazon and become a top seller.
A suite of tools helping you with product research, keywords tracking & research, listing analyzer & optimizer, sponsored ads management, & more.

Recommended by SEMPlaza as the Best Amazon Tool in 2023.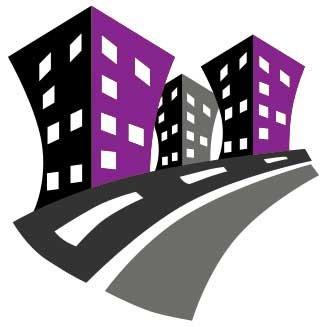 Behind SEMPlaza is a team of SEM specialists working hard to put together one of the best internet marketing tools directory. Additionally they offer free search engine marketing tips and strategies in all digital marketing fields: SEO, PPC advertising, social media marketing, email & push marketing, retail & affiliate marketing.

Posted on: January 5, 2020