Amplitude Review – Obrain A Full 360° View of Customers' Behavior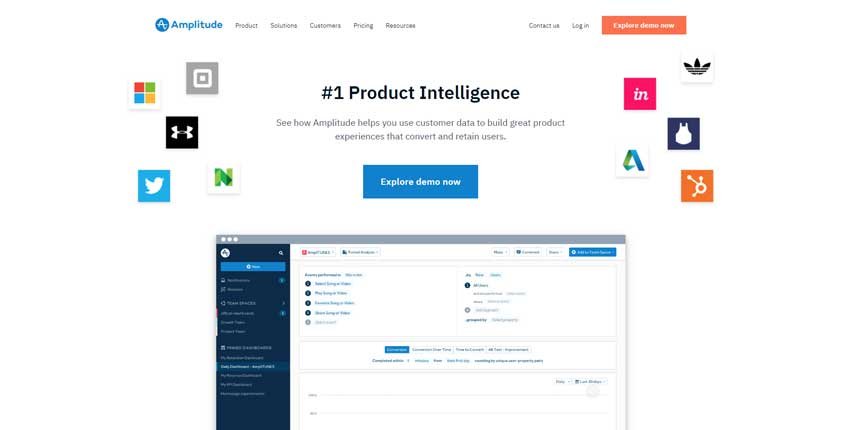 ---
What is Amplitude?
Amplitude is product analytics for web and mobile that helps you use customer data to build great product experiences that convert and retain users. By using it you can learn from user behavior, share insights, increase conversion, and drive product-led growth.
How To Use Amplitude? (Features)
Behavioral Analytics – This tool allows you to obtain a full 360° view of your customers´ behavior during their journeys and understand the context and reasons that motivate their actions. As a result, you can find the answers to complex questions and get the solutions to create new and more effective marketing strategies.
Amplitude Engagement – You can get an accurate information with first-party data to personalize your campaigns according to segments, lifecycles, intents, and types of platforms such as Facebook, Intercom, and others. Then, you can measure their impact and optimize them at their best.
Taxonomy – This is a valuable tool for data governors who can use it to plan and schedule events and properties until making it automates their patterns. When they need to correct or change any event, they won't need to write any code.
Insight – You will always keep an eye on all the products and behaviors because this tool alerts you on any change, issues, or anomalies that can affect your operations.
Portfolio – This is a suite of digital products that allows you to visualize the entire platform and all its information in real-time with just one click. Therefore, you can compare and analyze all the data to make all the relevant decisions.
Accounts – Analyze B2B products and help your teams to grow by getting answers to deep and enterprise-tailored questions.
Pros (Advantages)
You can integrate Amplitude with the Salesforce platform to bring data obtained from the sales cycle.
The platform is suitable either for starters or big companies.
Their basic plan is free for an unlimited time, but it has limited features.
Cons (Disadvantages)
Most of the tools must be acquired separately as part of a customization plan for your company.
Although they display 3 pricing plans, the prices are not available unless you subscribe or contact them.
You need to provide the user´s information to see a Demo and the platform only supports the English language.
How Does Amplitude Work? (Conclusion)
In short, Amplitude is a product analytics platform that provides valuable tools to analyze and optimize marketing campaigns from innovative points of view. This innovation is given by its unique approach that eases the approach of data governors to richer and more comprehensive information. Despite being an advanced platform, it is easily handled to the point that small and big companies can get the best of it. Its free subscription makes it worthy to try at any level.
How Much It Costs? (Pricing)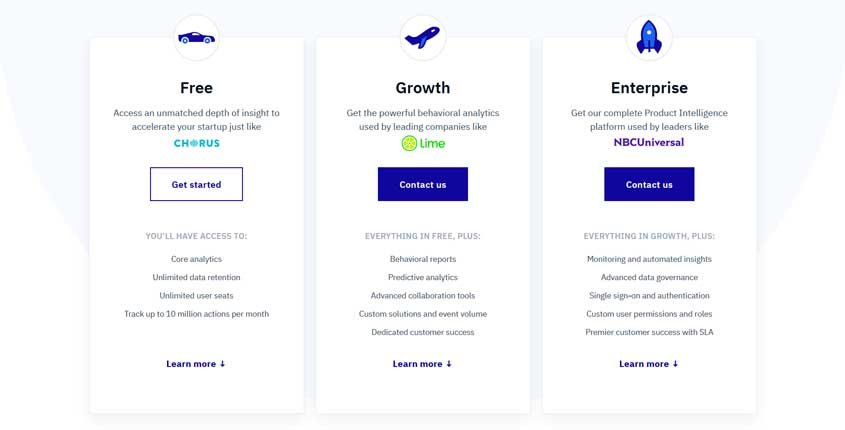 Try It Now!
---
Best Paid & Free Alternatives (Similar Tools)
Website Traffic Monitoring Tools
Use artificial intelligence to create content for your blog, social media, website, and more. It's fast & easy.

Recommended by SEMPlaza as the Best Content Optimization Tool in 2023.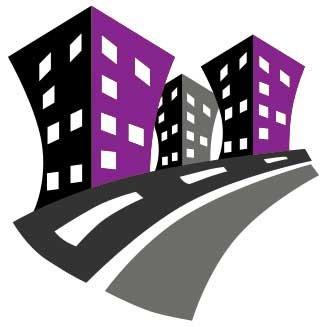 Behind SEMPlaza is a team of SEM specialists working hard to put together one of the best internet marketing tools directory. Additionally they offer free search engine marketing tips and strategies in all digital marketing fields: SEO, PPC advertising, social media marketing, email & push marketing, retail & affiliate marketing.

Posted on: May 30, 2020