Amazon ASIN Lookup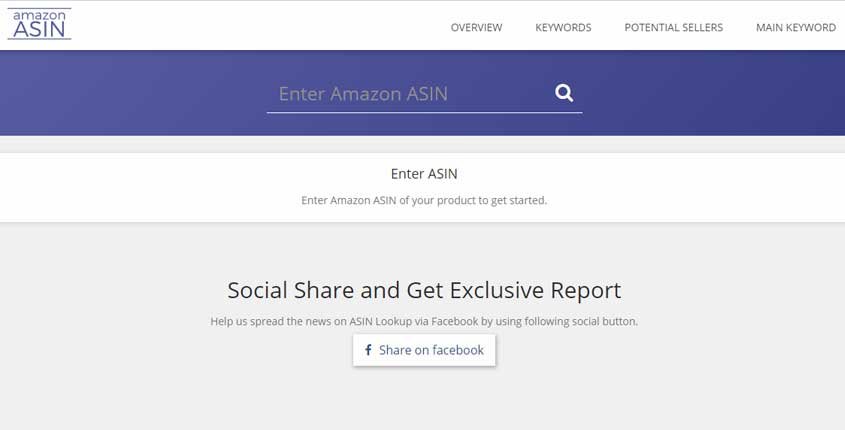 ---
What is Amazon ASIN Lookup?
Amazon ASIN Lookup is a software that allows you to evaluate sales, view metrics such as top sellers and wishlists of products from Amazon customers. It is mostly used by Amazon sellers to research new keywords and to optimize their listings.
How To Use Amazon ASIN Lookup? (Features)
Product Ideas are suggested using the ASIN of products whose whole BSR has improved and are trending. You can also find the ASIN for newly arrived products and those on the Wishlist of most customers.
Estimation of sales gives you an overview of how your business has grown over a period of time and whether your marketing strategy is successful or not. You can view estimates of similar competitor products, and compare them to your own in order to forecast your business growth. You can view different metrics and share them with your colleagues for effective strategies.
Product Listing Optimization ranks your products higher and gives you them verified reviews. A listing quality index is used to view the progress and ranking of your product. Furthermore, Amazon ASIN's lookup tool optimizes your content for the product being sold.
Keyword Research provides those words which have higher search volumes and lesser competition. You can also lookup backend keywords, which are not directly linked to your product but improve your ranking overall.
Keyword Ranking lets you track indexed keywords by Amazon. It also helps you improve the page ranking of your listing. The right PPC strategy can be devised using this software for profitable research and implementation.
Competition lookup gives you the freedom to track top sellers' performance and compare them with your growth for a renewed marketing strategy. Furthermore, you can individually track products to have an idea of how they are performing.
FBA Calculator lets you estimate your revenues and fee cuts for selling on Amazon.
Pros (Advantages)
Sourcing options and price comparisons are available to help you make an informed decision.
Buy–box prices can be viewed for used and new items to give you an idea of market trends and buyer ideas.
Evaluate supplier feature helps you find the right margin for profit and business growth.
The Chat feature is highly useful in case of any issues.
Cons (Disadvantages)
The User interface can be improved for a more dynamic experience.
UPC Code is required to generate ASIN, which is a hassle.
How Does Amazon ASIN Lookup Work? (Conclusion)
To improve your listings and performance on Amazon, you need to use this free and intuitive software to boost your sales. Amazon ASIN Lookup is a comprehensive management system for your online marketing strategy and a form of business intelligence.
How Much It Costs? (Pricing)
This tool can be used at no cost.
Try It Now!
---
Best Paid & Free Alternatives (Similar Tools)
Retailer Keywords Research Tools
Everything you need to sell on Amazon and become a top seller.
A suite of tools helping you with product research, keywords tracking & research, listing analyzer & optimizer, sponsored ads management, & more.

Recommended by SEMPlaza as the Best Amazon Tool in 2023.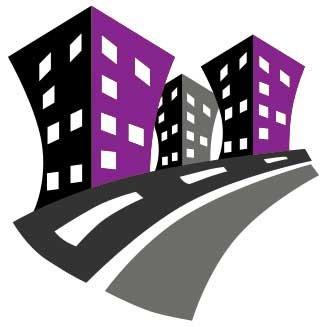 Behind SEMPlaza is a team of SEM specialists working hard to put together one of the best internet marketing tools directory. Additionally they offer free search engine marketing tips and strategies in all digital marketing fields: SEO, PPC advertising, social media marketing, email & push marketing, retail & affiliate marketing.

Posted on: January 5, 2020