Airship
---
What is Airship?
Airship is a tool that lets you communicate with your customers by sending them relevant messages, through different channels, and at the right moment. It allows you to use real-time data to understand your customer's behavior and improve your campaigns.
How To Use Airship? (Features)
In-App Messaging Solution – With this tool you use the time the App users are active on it to deliver messages that invite them to take action. You can use precise targeting to trigger messages according to the users' behavior or attributes.
Mobile Message Center – You can add a message center to your App to make sure that the most important information becomes available instantaneously. Therefore, your most loyal customers can have a place where to get the latest offers, coupons, and discounts with fully interactive and rich content. Since it doesn't require opt-in it is not intrusive at all.
Mobile Wallet Marketing – Get into your customers' mobile wallets and send them coupons, loyalty cards or tickets. You can cover multiple mobile platforms and distribute real-time content on truly segmented customers.
Web/App Push Notifications – Connect easily with visitors who show interest to your app or site and take them through the funnel smoothly with tailored direct messages. You can segment, schedule, and automate them. Also, you can conduct A/B testing, set behavioral triggers, and rely on multiple browsers support.
Channel Coordination – By using this tool you will be able to consider all the channels you have available to contact each customer and create a flexible and more effective strategy.
Predictive Artificial Intelligence – Airship allows you to predict the future and take the necessary steps to adapt your strategy to match such a prediction. You can find the optimal send time, match customers' preferences and win back disengaged visitors.
Pros (Advantages)
It is very friendly and compatible with mobile advertising.
It allows up to 27 variants of A/B testing messages.
Reports are customizable.
Cons (Disadvantages)
The website doesn't show prices and the only way to obtain them is by messaging them.
The number of messages is determined by the price of the plan.
It is pricier than any other push/messaging platform and doesn't offer a free trial.
How Does Airship Work? (Conclusion)
There is no doubt that Airship is a leading platform for messaging and engagement services. Either marketers and business owners of any could benefit from it. But due to its pricey scheme, it might result as limited for medium or big enterprises. However, it might be justified by the sophisticated algorithm and AI features that allow deeper insights and better results in marketing campaigns.
How Much It Costs? (Pricing)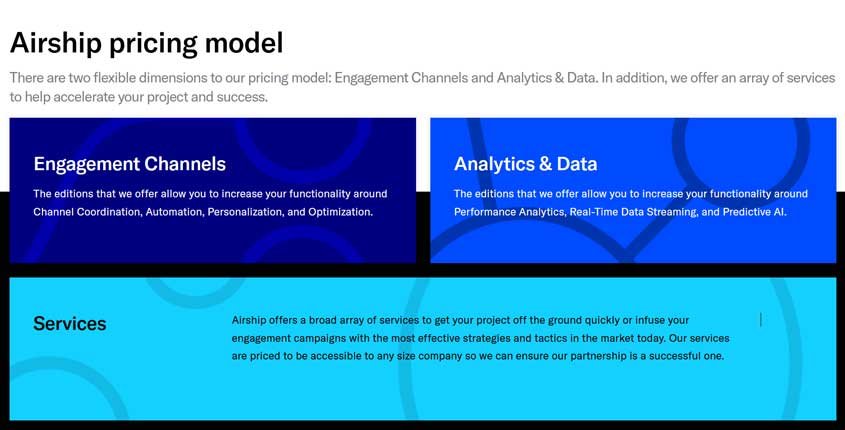 ---
Best Paid & Free Alternatives (Similar Tools)
Mobile & Web Push Notification Tools
Help your team get a lot more done each day. Say goodbye to wasted time!

Recommended by SEMPlaza as the Best Employee Time-Tracking Tool in 2023.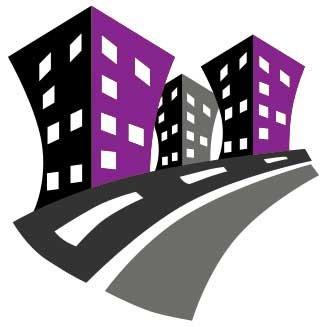 Behind SEMPlaza is a team of SEM specialists working hard to put together one of the best internet marketing tools directory. Additionally they offer free search engine marketing tips and strategies in all digital marketing fields: SEO, PPC advertising, social media marketing, email & push marketing, retail & affiliate marketing.

Posted on: December 31, 2019