Advanced Web Ranking Review – It Helps You Monitor SE Rankings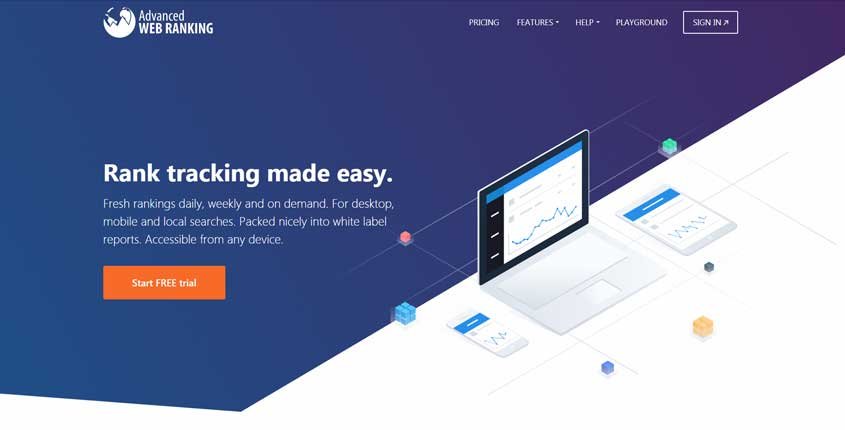 ---
What is Advanced Web Ranking?
Advanced Web Ranking is a rank tracker tool that helps you monitor your rankings in search engines for different locations, multiple devices, and languages. It has a data segmentation feature, advanced reports with several metrics, and a white-label web interface.
How To Use Advanced Web Ranking? (Features)
Rank Tracking – This tool allows you to track your website rankings with ease and accuracy. It also helps you track your website on multiple browsers including Google, Yandex, Baidu, DuckDuckGo, Amazon, YouTube, and more.
Reporting – You can define the template of your report from scratch positioning table columns, charts, graphs, etc. These reports are scheduled (daily, weekly, every two weeks, or monthly) for different locations and provide data for different devices.
White label – You can remove the logo of 'Advanced Web Ranking' and replace it with your own company logo making it your own. This document can then be shared among your clients and teammates.
Email Domain – You can send emails from your AWR account but it will show the receiver as if it was sent from your own domain. You are also given customization options for the email template.
Flexible API – AWR has a flexible API allowing you to manipulate the ranking data outside their website. You can program your ranking projects with any programming language and the data transfer will remain intact. All programs will run through SSL connections; all transfer of data is secure.
Pros (Advantages)
Help – The user can easily learn how to use this tool with the help of tutorials. The site has 10 short video tutorials and if you still require help you can ask questions on customer support where the most frequently asked questions are explained in detail.
Trail – This tool offers you a 30-day free trial to get your bearings, after that you need to subscribe to a package to further use their services.
Teaming – AWR allows you to team up and work together by getting permissions.
Cons (Disadvantages)
Time-Consuming – This tool takes a lot of time to process data around 24 hours to give you a report.
User Interface – The interface of this tool is confusing and makes it hard for the user to navigate.
Lacking – It offers few services, for instance, it does not analyze backlinks, suggest new keywords, or estimate traffic.
Multiple languages – It does not support any language other than English.
Filtering Data – It does not offer any function to sort out large-scale data.
How Does Advanced Web Ranking Work? (Conclusion)
Advanced Web Ranking may be time-consuming but its results make it clear that the data was worth the wait and it's the perfect tool for search engine optimization. The flexibility of creating teams and programming your data to your liking makes it easier for you to reach your goal. All things considered, if you want your link to be optimized for search engines AWR is the way to go since it supports a range of search engines.
How Much It Costs? (Pricing)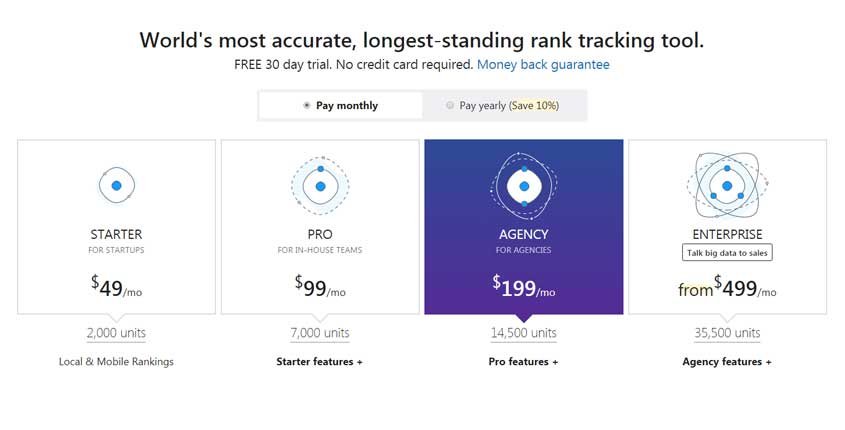 Try It Now!
---
Best Paid & Free Alternatives (Similar Tools)
Keyword SERP Rank Trackers
Use artificial intelligence to create content for your blog, social media, website, and more. It's fast & easy.

Recommended by SEMPlaza as the Best Content Optimization Tool in 2023.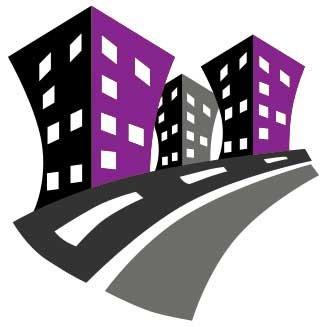 Behind SEMPlaza is a team of SEM specialists working hard to put together one of the best internet marketing tools directory. Additionally they offer free search engine marketing tips and strategies in all digital marketing fields: SEO, PPC advertising, social media marketing, email & push marketing, retail & affiliate marketing.

Posted on: December 1, 2019